Image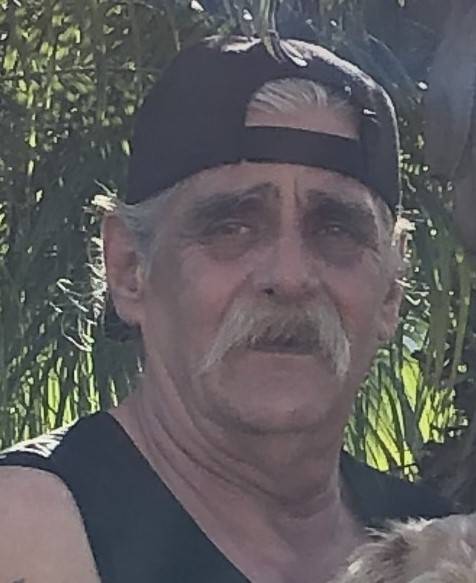 Bergen – Bret "Joe Dirt" Bellacosa, 65 of Bergen passed away on Friday, December 1, 2023, at his home, surrounded by his loved ones.
Bret was born Saturday, February 15th, 1958 in Denver, Colorado a son of the late Carmine and Regina (Gonzalez) Bellacosa.
He enjoyed photographing sunrises and sunsets, and sharing his favorite photos of them, family BBQ's, football, traveling, and especially spending time with his family and friends.
Bret married Rita Schramm on June 24, 2006 at their home in LeRoy, NY. He worked as a heavy machine operator at Dilcher's Excavation and Contracting until his retirement.
Bret will be remembered by his wife, Rita Bellacosa of Bergen; children, Zachery Bellacosa of Medina and Sarla (late James) Bellacosa- Sanford of Rochester; stepchildren, Vincent Henning of Alexander, Daniel Henning of Attica, and Amanda (Shawn) Brayley of Apopka, FL; stepfather, Phil Shin of Orchard City, CO; grandchildren, Daniel Tyler Cone, Jacelyn Ferringer, Alexis Burley, Brianna Welsh, Caleb Henning, Arionna Henning, Xander Welsh, Maxamillyn Chase; sister, Cory (Steve) Miller; brother in law, Edward (Kathryn) Schramm of Henrietta, sister in law, Donna Russell of Batavia, and many nieces, nephews, and cousins.
In death Bret is reunited with his parents, Carmine and Regina Bellacosa; siblings Carmen (Harold) Shelden, Janet (Jeff) Dewey, and Carmine Bellacosa Jr.
Family and friends are invited to a celebration of life on Thursday, December 7, 2023 from 5:00pm to 7:00pm at H.E. Turner Funeral Home, 403 East Main Street, Batavia, NY 14020.
In lieu of flowers, memorials may be made to the Bellacosa Family.
Please leave a condolence, share a story, or light a candle at www.bataviafuneralhomes.com.