Image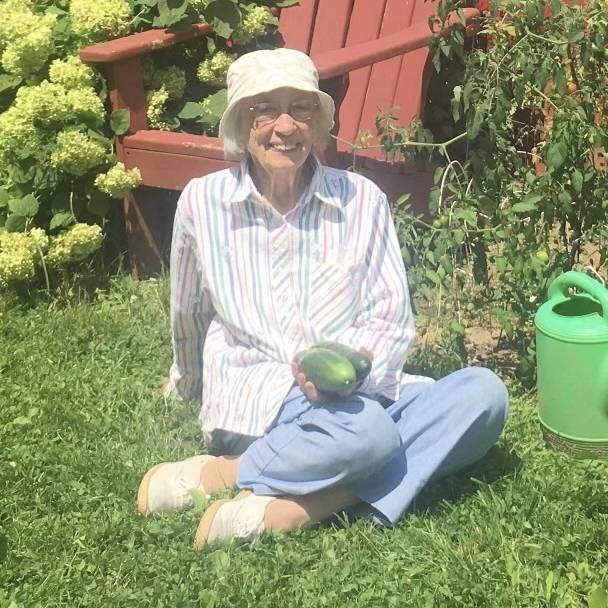 Basom - Joyce E. Cook, lifelong resident of Basom, passed away on Wednesday, (September 20, 2023) at United Memorial Medical Center in Batavia just 3-days after her 98th birthday.
Miss Cook was born September 17, 1925 in Batavia, New York a daughter of the late Glen and Lulu (Scarborough) Cook.
She was a registered nurse at the Batavia VA Medical Center; a family care taker, artist, gardener, and baker. She was the best aunt anyone could ask for.
Surviving are her nephews, Olin B. Campbell, Jr (Jeanette), John R. Campbell (Karen); her niece, Joyce Anzalone (Rick); great-nieces and great-nephews.
She is preceded in death by Elma Cook Campbell and Bertha Mills.
A private family service will be held at a later date. Joyce will be laid to rest in Reed Cemetery in Oakfield. In lieu of flowers, memorials may be made in Joyce's honor to the veterans' organization of the donor's choice.
Arrangements were entrusted to the care and direction of Bohm-Calarco-Smith Funeral Home, 308 East Main Street in Batavia. Please leave a condolence, share a story, or light a candle at www.bataviafuneralhomes.com.