Image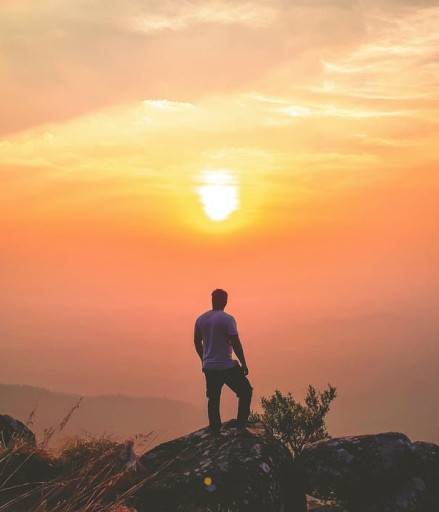 Batavia - James Meier, 60, of Batavia passed away on Monday, June 26, 2023 at Rochester General Hospital.
James was born Saturday, June 15th, 1963 in Rochester, New York, a son of the late Richard Meier and Jane (Casterline) Meier. 
He was a very talented woodworker and a founding member of the Pembrooke Woodworking group. James enjoyed collecting stamps and coins, anime, and playing Dungeons & Dragons with friends.
James was an educator in technology until he found his passion in woodworking. He started his own woodworking shop, Wooden Nickel, and was able to follow his honing his skills at the lathe. 
James is survived by his mother, Jane Meier, and sister, Deb Meier.
Arrangements are under the care and direction of H. E. Turner Funeral Home. As per the families wishes there will be a celebration of life at a later time.
Please leave a condolence, share a story, or light a candle at www.bataviafuneralhomes.com.