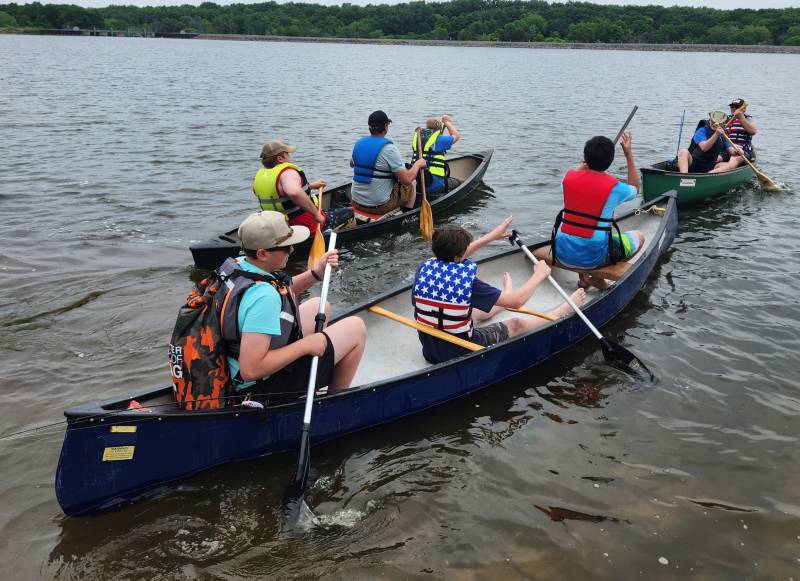 Press Release:
Boy Scout Troop 6650 trailered canoes and kayaks to Glenwood Lake in Medina on June 11. Boy Scout leader Jeremy Green, a certified canoe expedition guide, led the group after discussing water safety & first aid, canoe handling, and confirming that strict BSA guidelines were met for all equipment and PFD's.

Fourteen Scouts and leaders paddled their way from the lake's boat launch to the falls and back again. It was the perfect day to wrap up another year of Scouting.

Troop 6650 begins the new Scout season this Fall at the Alexander Fireman's Rec Hall on Route 98 at 7:00 pm on Tuesday, September 12. Anyone wanting more information about the Scouting program can contact the Western NY Scout Council at (716) 891-4073.
Image
Image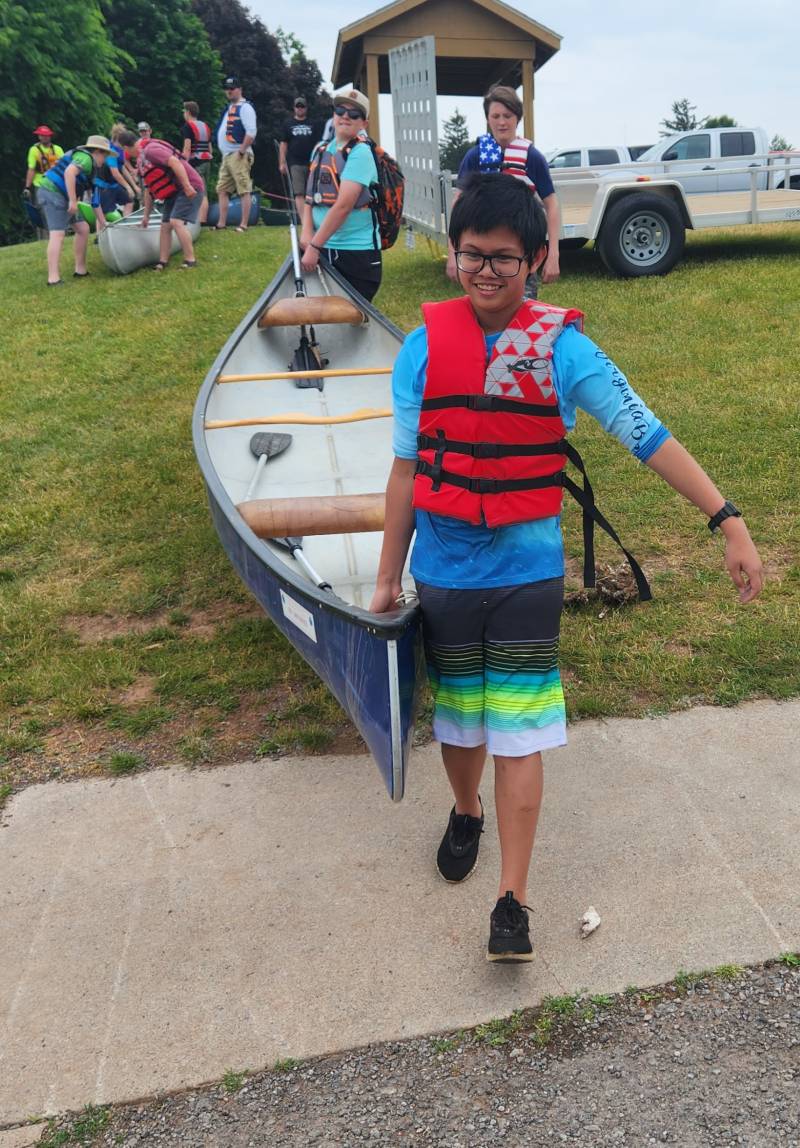 Image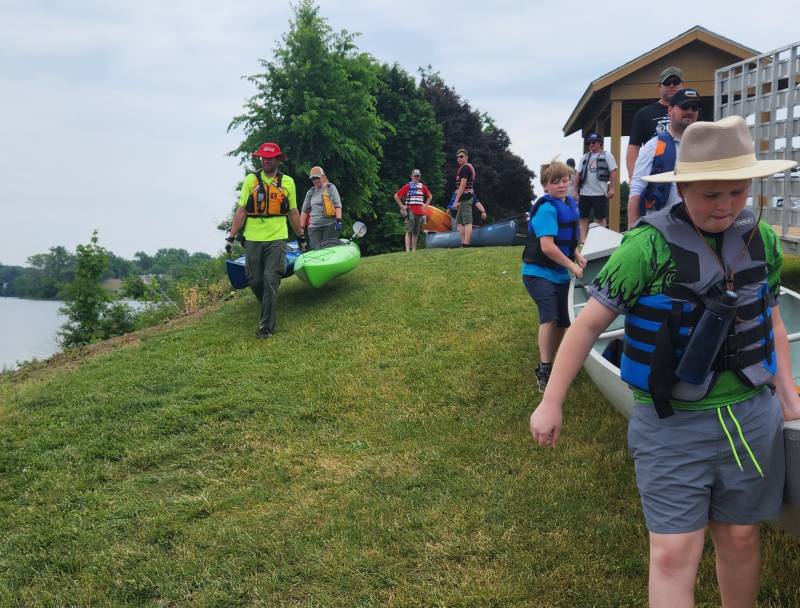 Image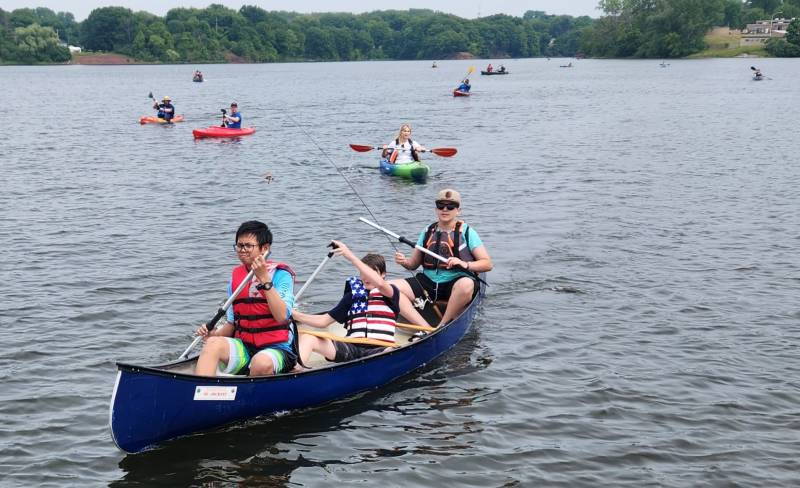 Image