Image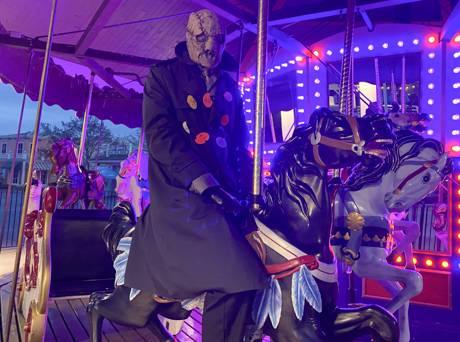 Press release:
There's something sneaking around the corner​... Fright Fest at Six Flags Darien Lake! ​We're hiring for over 200 ghostly and eerie individuals to join the ​Entertainment team as Scare Actors, costume designers, make-up artist,s and technicians! Applicants may apply online at www.sixflags.com/darienlake/jobs or by texting "SCARE" to 220MONSTER.

Potential candidates can also visit Six Flags Darien Lake's Human Resources Building during office hours, Monday – Sunday from 9 a.m. to  5 p.m.. Applicants will need to provide two forms of ID.

Six Flags has more than just thrills… it brings on the CHILLS!