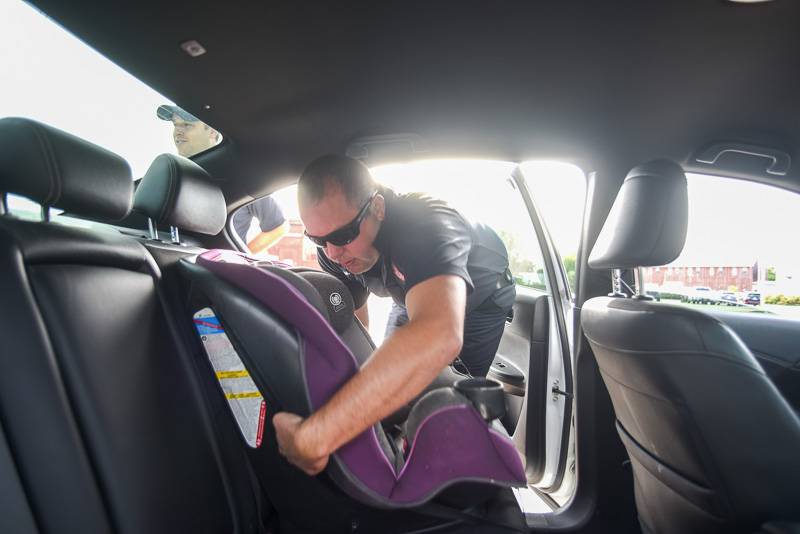 Press Release:
On Saturday, Sept. 23 the City of Batavia Fire Department hosting a free child safety seat check at the fire department at 18 Evans St. Batavia.

Nationally certified technicians will be on hand to answer questions, check recalls, and assist with making sure your seat is correctly installed. 

Contact City Fire Headquarters for more information at 585-345-6375.