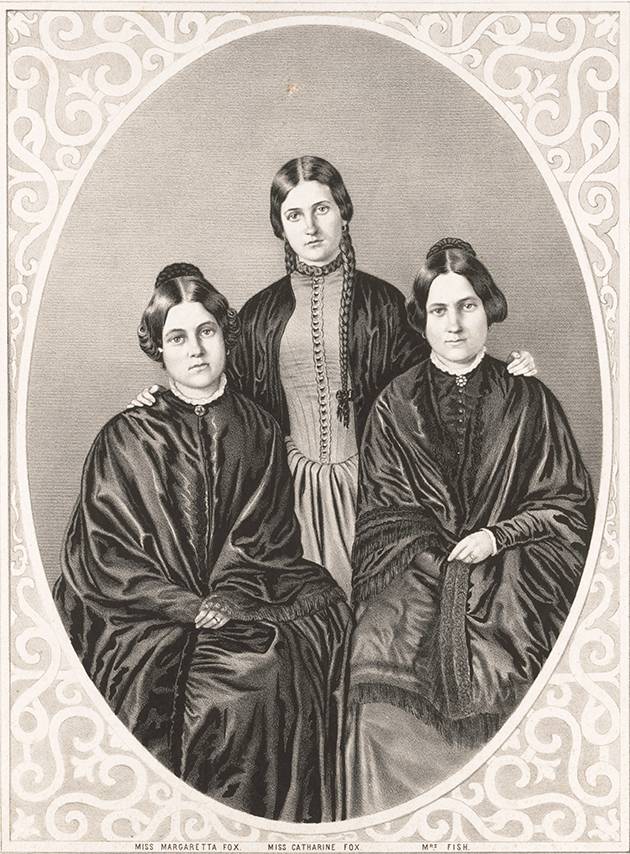 Press Release:
Genesee Community College students guided by Derek Maxfield, Associate Professor of History at GCC, will design a series of stations that guests are invited to tour during the exhibit from 6 - 8 p.m. each evening. To cap off the event, Maxfield will deliver a lecture on Victorians and Spiritualism on Wednesday, October 25 at 7 p.m. 

The exhibit and lecture are FREE and open to the public - though donations to the Morgan-Manning House are encouraged.

The Spiritualism movement in America began a decade before the American Civil War and seemed to seize the imagination of many into the twentieth century. The basic premise that it was possible for the living to communicate with the dead was popularized by two sisters from Hydesville, New York - the Fox Sisters. 

Spiritualism has a deep and complex origin story that reaches back to the 18th century with the work of Emanuel Swedenborg, a Swedish scientist-theologian. Once begun, the Spiritualism movement manifested itself in many forms - including seances, spirit writing, Mesmerism, and spirit camps. 

The diverse elements will be explored in a special exhibit at the Morgan-Manning House in Brockport October 23-25.