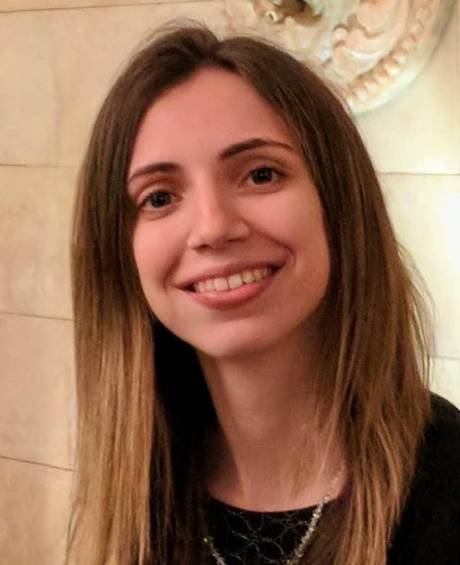 Press Release:
For the past seven years her byline has been seen hundreds of times on local news stories. Now Mallory Diefenbach will be serving the GLOW community in a different capacity as the communications manager/grant writer at Arc GLOW.

A native of Eden, Diefenbach has been living in Batavia and growing a part of the community as she worked as a reporter. Prior to moving to Batavia, she worked as a reporter for The Post-Journal in Jamestown. Together, she has a decade's worth of writing experience and community engagement.

"I'm so excited to be part of Arc GLOW, and bring attention to empowering individuals with disabilities in our community," Diefenbach said. "I'm grateful for the opportunity, and I'm glad to serve those who might need help to make sure their voices are heard."

"Mallory is a great addition to the Arc GLOW's family—her knowledge of the GLOW region is so valuable to this agency. We are excited for Mallory to be part of this exciting time as we enter our second year since the merger" said Lisa Bors, director of public relations for Arc GLOW. 

Diefenbach has a bachelor of arts in journalism and mass communication from St. Bonaventure
University, and has a double major in history. 

Arc GLOW is a merger of The Arc of Livingston-Wyoming and Arc of Genesee Orleans, becoming an official four-county chapter in October 2021. The four-county service area covers roughly 2,400 square miles - geographically, the largest Arc chapter in New York state. Arc GLOW is a private, nonprofit organization founded by parents and friends of people with developmental and intellectual disabilities. Their mission is to empower and support people of all ages with a broad spectrum of emotional, intellectual and developmental disabilities.