November 24, 2020 - 1:50pm
Tompkins Insurance Agencies hires new vice president and commericial insurance service manager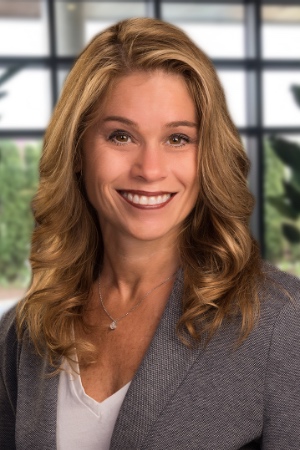 Submitted photo and press release:
Tompkins Insurance Agencies is pleased to announce that Kim Nevinger has been recently hired as vice president and commercial insurance service manager for New York. 
She is responsible for the overall direction and management of the commercial lines service department, and as part of the agency's senior leadership team, supports strategic initiatives across the organization.
Nevinger has more than 30 years of experience in the insurance industry.
She was formerly a vice president with First Niagara Risk Management/Key Insurance & Benefits Services/USI Insurance Services and a principle with Shepard, Maxwell and Hale.
She attended Morrisville State College and has vast experience at multiple managerial levels, as well as the AMS360/ImageRight management and document management systems.
Nevinger earned the prestigious Certified Insurance Counselor (CIC) designation.