April 21, 2016 - 7:23pm
Batavia Downs' premiere Comedy Night featuring Jimmie 'J.J.' Walker was 'Dy-no-mite!'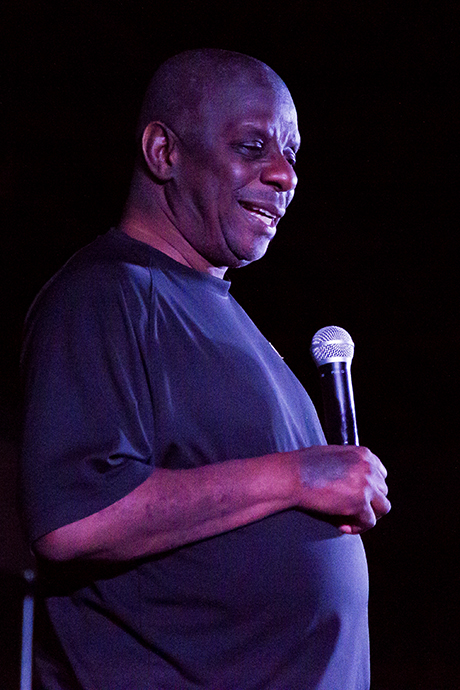 James Carter "Jimmie" Walker Jr., who played James Evans Jr. ("J.J.") from the mid-'70s TV show "Good Times," headlined Batavia Downs' first of many Comedy Nights scheduled this year. Walker has been entertaining people for more than four decades, from TV to comedy acts with his great one-liners, humor and his signature catchphrase "Dy-no-mite!"
He spoke about the era many years ago when TV had a whoppomg three channel and when it got to be very late, the signal went off the air with a beep and lines. Walker was nominated for Emmys, Golden Globes and more. The 68-year-old guy Bronx native entertained a packed crowd with laughter, wit and charm and was well received by Batavia.
Rochester native Todd Youngman opened the show for Walker.
The next Comedy Night at Batavia Downs is Wednesday, May 11th, with Michael Winslow from "Police Academy."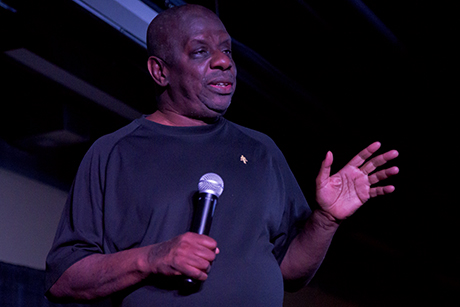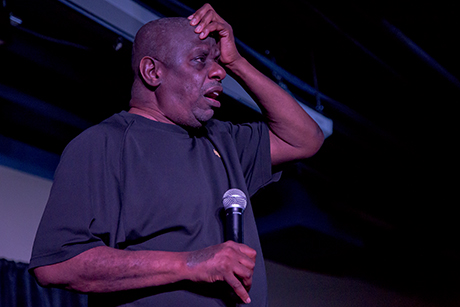 Pictured below, Todd Youngman.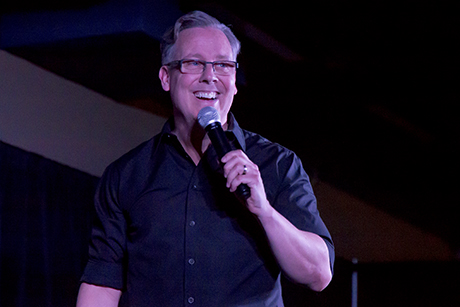 April 23, 2016 - 7:02am
#1
I don't even recognize him anymore :-/