June 26, 2017 - 11:14am
Batavia High School 2017 graduation ceremony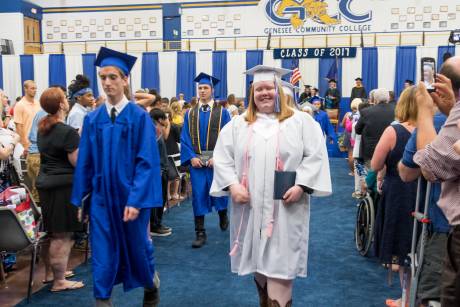 A graduating class of 170 students received their diplomas from Batavia High School yesterday in a ceremony held at Genesee Community College.
Superintendent Chris Dailey said 72 percent of the class is pursuing higher education, including 46 going directly to four-year colleges, 11 will attend a post-secondary school, 75 will go to a community college and 21 students are entering the workforce already with jobs, plus 11 students are going into the military.
Of the 170 graduates, 159 are receiving regent's diplomas, 39 of them with various advanced honors.
To view and purchase photos click here: http://steveognibenephotography.zenfolio.com/p681207694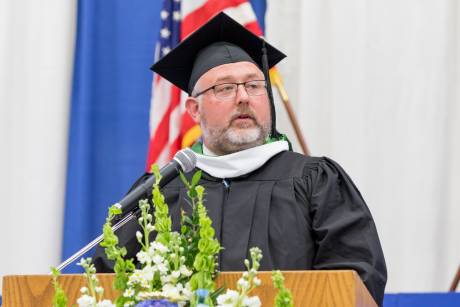 Principal Scott Wilson opening the ceremony.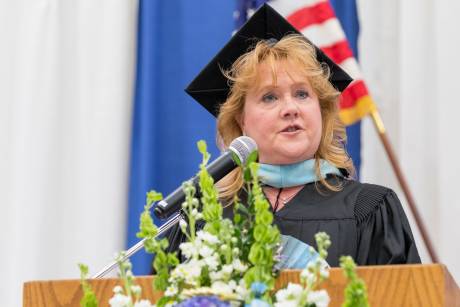 Batavia High School Spanish teacher Jennifer Korpanty delivers the keynote speech.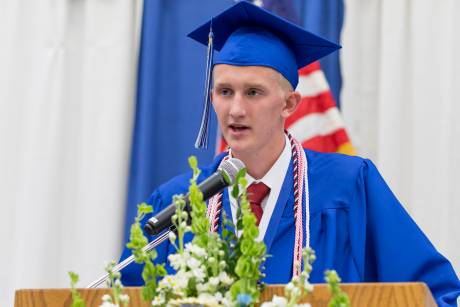 Valedictorian Campbell Anderson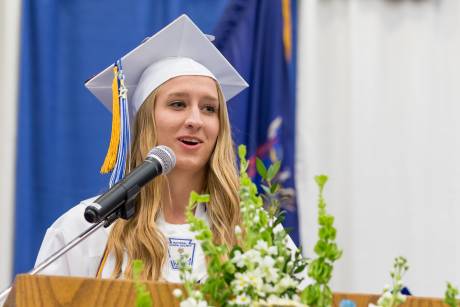 Salutatorian Maggie Cecere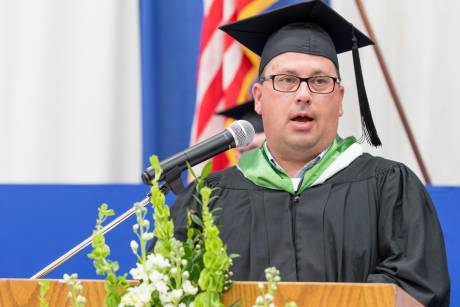 Batavia City School District Superintendent​ Christopher Dailey #takecareofbcsd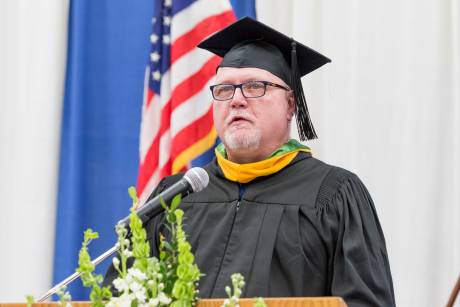 Batavia Board President Patrick Burk
Sam Bartz receiving his diploma from Batavia City School District Superintendent​ Christopher Dailey.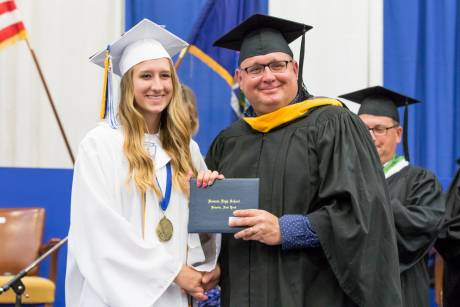 Batavia Board of Education Member Peter Cecere giving his daughter Salutatorian Maggie Cecere her diploma.