Image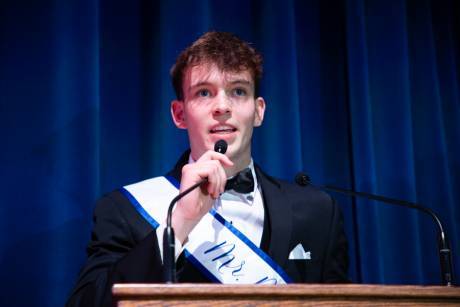 The Mr. Batavia event -- in its 10th year and featuring 10 contestants on Friday -- has been a great tradition at Batavia High School, said Lisa Robinson, chairperson of the annual contest. 
Not only is the event a source of local entertainment featuring Batavia High School students, but it also serves as a fundraiser for charities, mostly right here in Genesee County. 
"I am so incredibly proud and very appreciative of all past and present hostesses, contestants and committee members, as well as the amazing staff who has supported myself and everyone involved over the years.  I could not do it without them," Robinson said.
Friday's event surpassed $5,000, bringing the 10-year fundraising total to nearly $38,000.
Each contestant performed their best in different categories, such as group dance, talent, swim strut, lip-sync, tux walk, and question and answer.
Brendan Burgess will get 50 percent of proceeds to donate to his charity, Volunteers for Animals.  When they read his name, his first thoughts were "all the money for the charity for such a good cause."
"I was thinking of my fellow contestants on how much work we all put in.  My coaches, my family, on how much they all supported me through the process," Burgess said.  "I really strengthened my friendships with my close group of friends, and some I have not talked to over a couple years. It helped bond us together even more.  It's really awesome to come together and make new friends and strengthen those connections."
There was a tie for second place.  They were Cooper Fix (Ricky Palermo Foundation) and Fabian Vasquez (Golisano's Childrens Hospital).  They will each get 25 percent of the proceeds to donate to their charities.
Vasquez said it was a "shell-shocking, amazing feeling" to win. 
"I was really impressed with this and we all put a lot of hard work and dedication into this," he said. "I don't feel like there (were) any flaws and we put on a really good show tonight, and I hope it's loved for many years for those who attended."
Fix had similar positive sentiments about the experience, regardless if he won or not.
"I was so excited and happy, I didn't expect to place. There were so many talented guys out here that it could have gone either way, so I was so excited especially to share it with one of my friends; it was a great feeling," Fix said.  "We were all friends coming into this, but we got so much closer, seeing each other every day before school, working hard with each other every day it's like building a new family."
Other contestants and their charities were:
Garrett Schmidt – All Babies Cherished
Ifran Armstrong – Crossroads House
Aidan Anderson – Batavia VA
Aden Chua – Genesee Cancer Assistance
Alex Johnson – Dave McCarthy Foundation
Shawn Kimball – Habitat for Humanity
Michael Marchese – Batavia Community Schools
Judges were Michelle Gillard, Batavia Business & Professional Womens Club; Christian Yunker, Owner/Managing Member at CY Farms/Batavia Turf; Jay Gsell, retired Genesee County Manager; Carly Scott, hostess of Mr. Batavia 2015; and Jordan Fluker, winner of Mr. Batavia 2015.
Hostesses were seniors, Clara Wood, Maya Schrader and Lucy Taggart.
Photos by Steve Ognibene.
To view or purchase photos, click here.
Image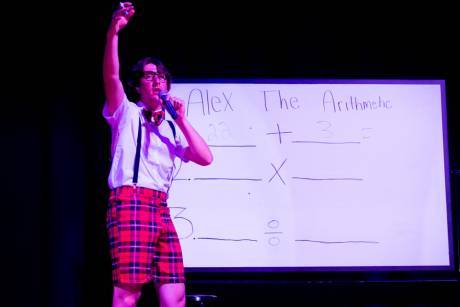 Image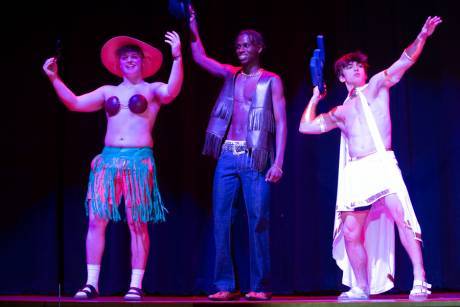 Image
Image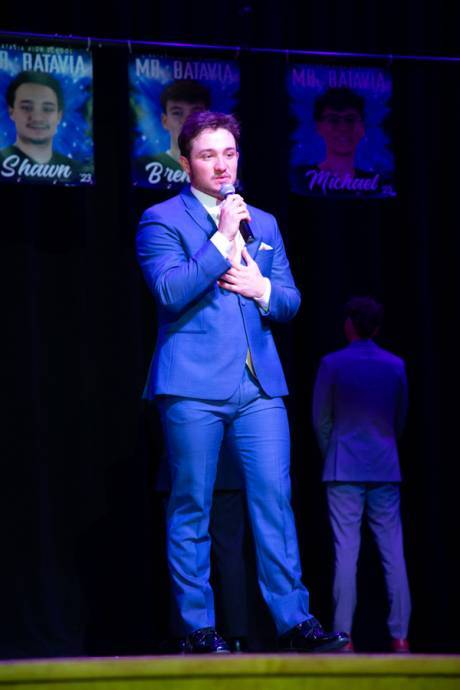 Image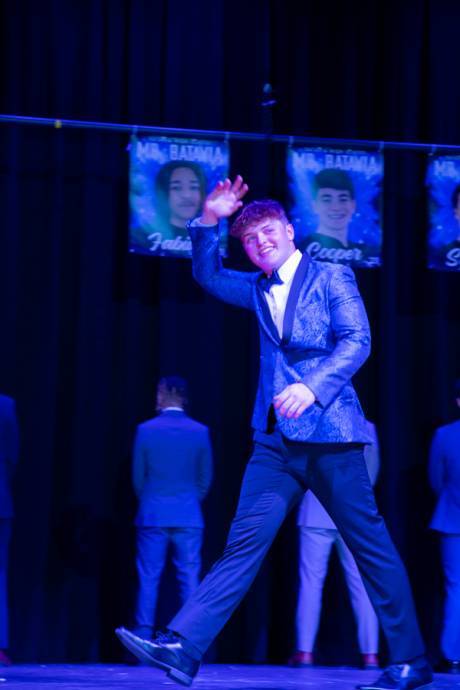 Image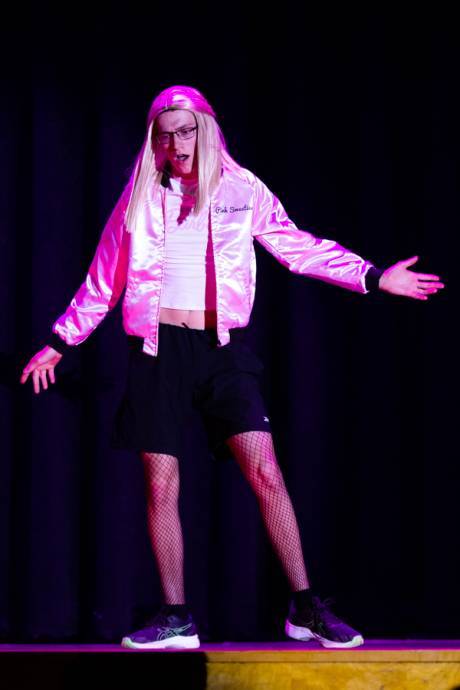 Image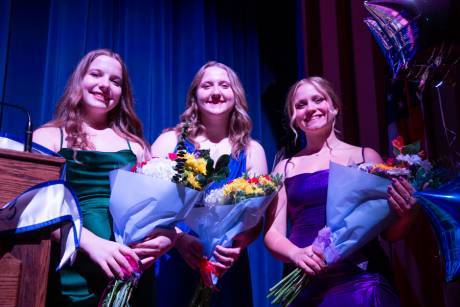 Image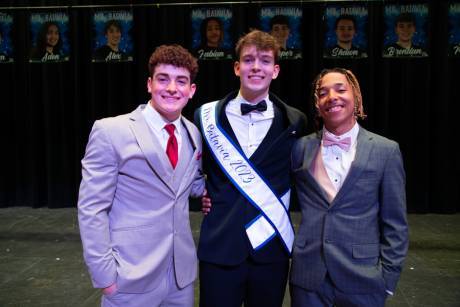 Image