Image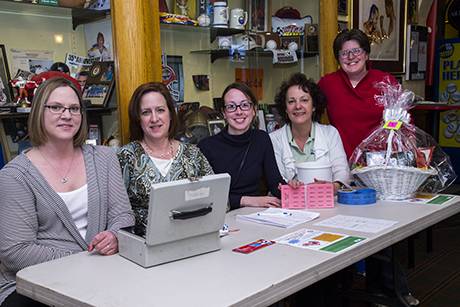 Wednesday at T.F. Brown's, Batavia, was the Genesee County Interagency Council sponsored a "Cabin Fever Reliever" Basket Raffle.  
"Our goal is to raise funds to support local college scholarships for students entering the fields of: sociology, psychology, social work or human services," said Heather Bell, a social worker with Catholic Charities.  
Applications have gone out to local high schools and are due back by June 1. Contact Lisa Whittmeyer, Scholarship Chair at Community Action 343-7798.  
More than 50 baskets were offered and there was a 50/50 drawing and grand prize -- overnight package with dinner for 2 at Russell's and Salvatore's in Buffalo.
The mission of the Genessee County Interagency Council is to create fellowship and understanding among community human services agencies. The council helps to identify community issues and encourages development of resolutions.
Facebook page - https://www.facebook.com/geneseeorleansinteragency
Pictured above from left is: Heather Bell, social worker with Catholic Charities; Karen Hall, coordinator of Financial Management of Lifespan of Greather Rochester; Stephanie Urena, outreach specialist of United Health Care. Pam Case, PathStone family self-sufficiency manager, and Michele Lawson, support coordinator of Care-A-Van Ministries.
Image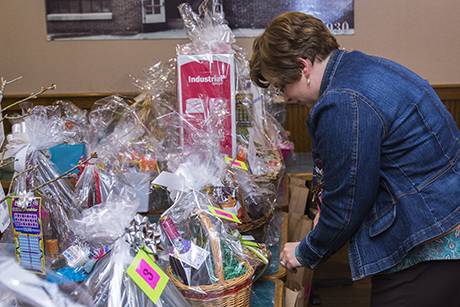 Image