Image
International superstar band Chicago headlined last evening at Darien Lake Performing Arts Center.
Chicago, which started in the city of the same name in 1967, initially as Chicago Transit Authority, is one of the longest-running and most successful rock groups ever, and one of the world's best-selling groups of all time, with more than 100 million records sold.
Chicago started their set with "Make Me Smile."
REO Speedwagon -- fellow Illinoisans, out of the City of Champaign 135 miles south of "Chi-Town" -- opened the show with "Don't Let Him Go." (The group's biggest selling album was 1980's "Hi Infidelity," with four Top 10 hits and more than 10 million albums sold.)
The enthusiastic crowd was rockin' to classic songs and the bands jammed for hours. 
Next concert at Darien will be Jason Aldean this Friday at 7 p.m.
Image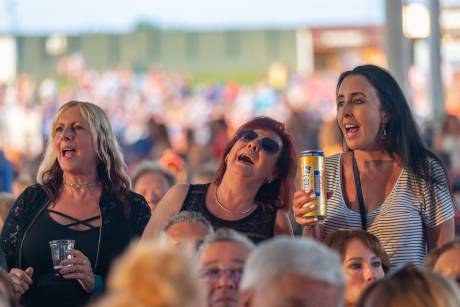 Image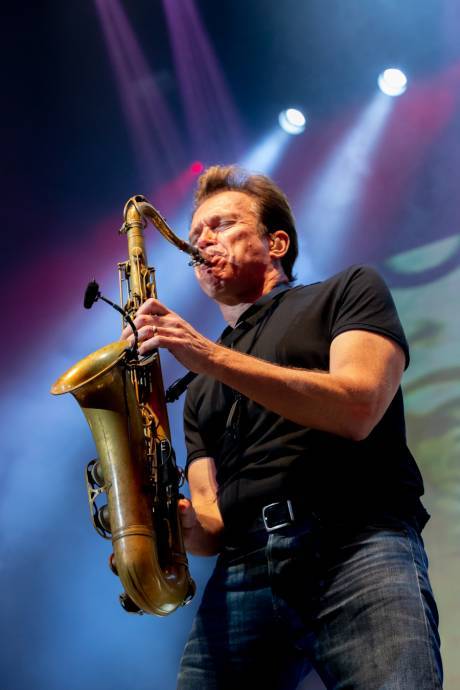 REO Speedwagon photos below
Image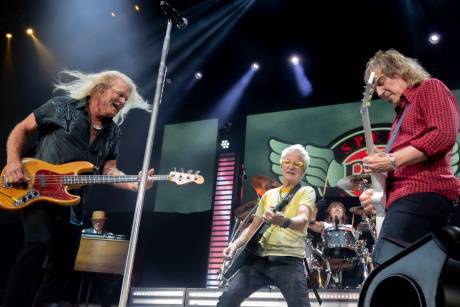 Image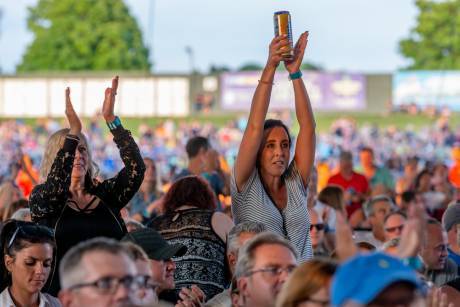 Image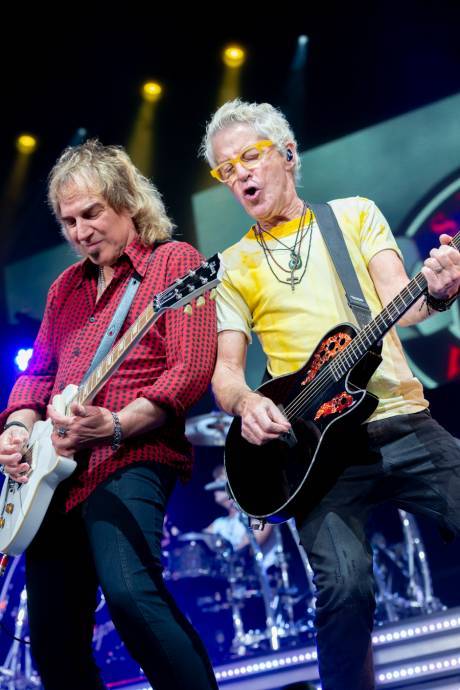 Image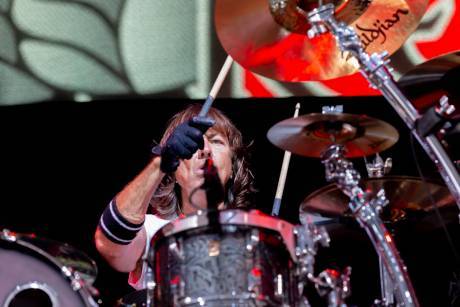 Image