June 29, 2018 - 10:41am
Photos: Chris Stapleton concert at Darien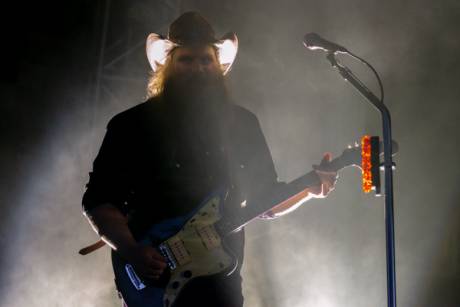 Grammy-Award-winning artist Chris Stapleton headlined Darien Lake performing arts center last evening (June 28) in Darien.
The Southern rock-country guitarist opened with "Midnight Train to Memphis," which he first recorded when he was the frontman of The Steelriders" in the late 2000s.
Stapleton has won several country music awards including Album of the Year, Male Vocalist of the Year and New Artist of the Year.
Brent Cobb, and Marty Stuart and his Fabulous Superlatives opened for Stapleton.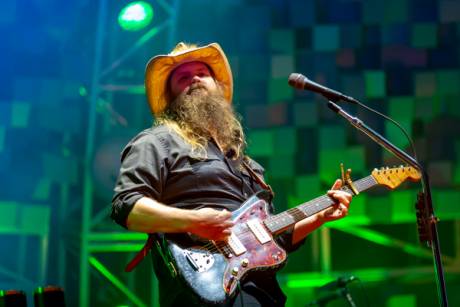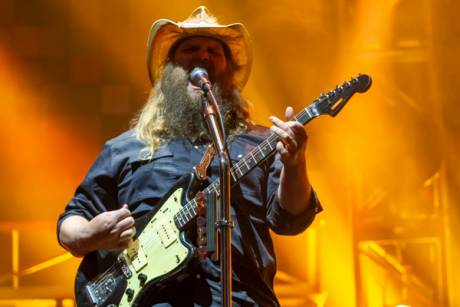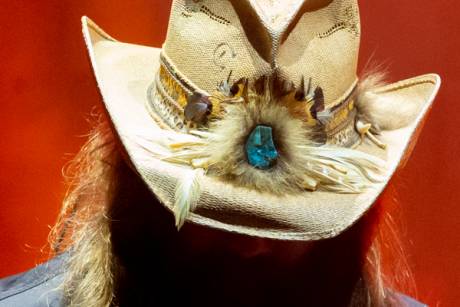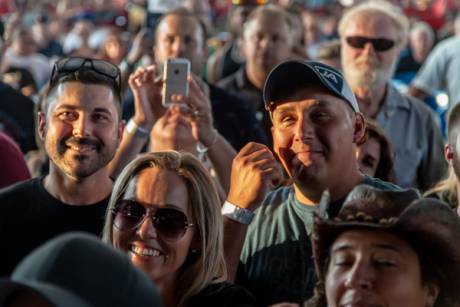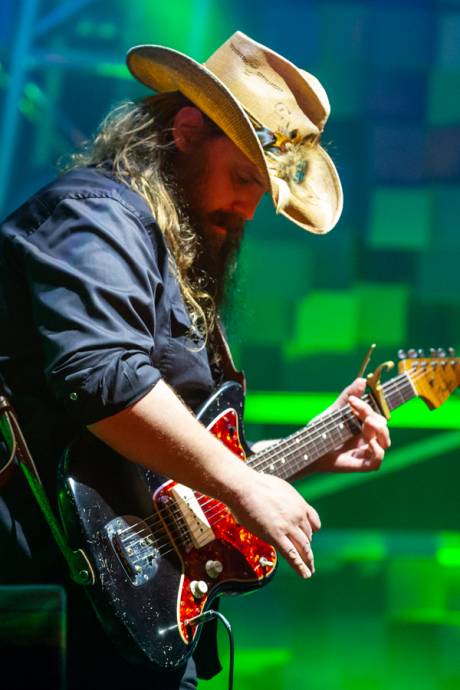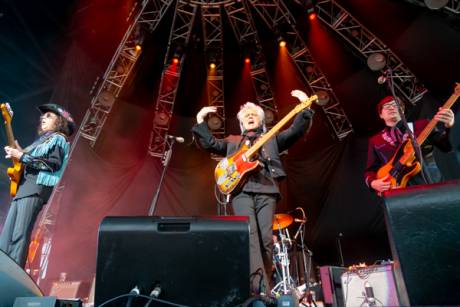 Marty Stuart and his Fabulous Superlatives