Image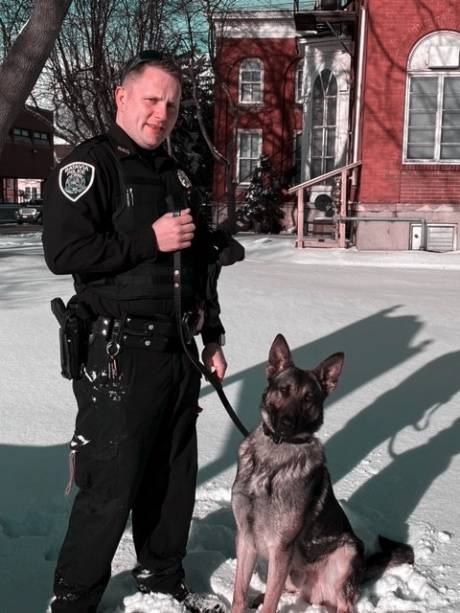 Submitted photos and press release:
Chief Shawn Heubusch is pleased to announce that Officer Stephen Quider and K-9 Batu have graduated their basic K-9 training in Monroe County.
K-9 Batu and Officer Quider are trained in tracking, narcotics detection and general patrol operations.
We wish to thank the Monroe County Sheriff's Office for hosting this essential training and allowing our handler and K-9 to attend free of charge.
Image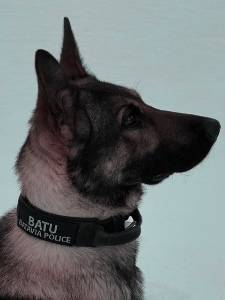 "K-9 Batu and Officer Quider make a great team and will be an asset to the City of Batavia," Chief Heubusch said.
 "Their specialized skills in tracking and narcotics detection will enhance the services the department already provides to the community. K-9 Batu and Officer Quider look forward to serving the residents of the City of Batavia."
Officer Quider and K-9 Batu will be assigned to general road patrol duties and will be available for call-outs in the event there are calls for service requiring K-9 Batu's special skill set to support investigations in the City and surrounding area.
The City was able to purchase K-9 Batu thanks to funding from the Department of Homeland Security Investigations.
The Department would like to thank the generous donors that have donated to the K-9 fund that ensures Batu has adequate health care and nutrition.
If anyone wishes to donate please contact Officer Quider at (585) 345-6350 to obtain information on how to become a Batavia Police K-9 supporter.
The Department looks forward to engaging with the community and having Batu visit our local businesses and schools once COVID-19 regulations allow for more social interactions.