Image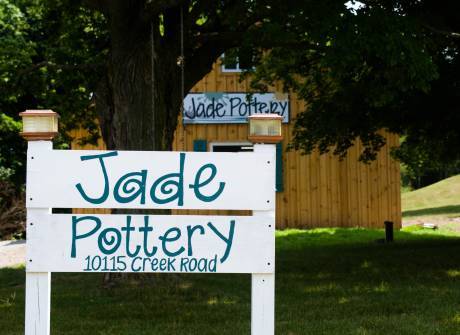 (Photos by Zach Lee.)
Whether you're looking for something to spice up your party or just a fresh new idea for a day out -- a new Pavilion business called Jade Pottery is a great choice.
It offers classes for all ages -- including clay, painting and henna; plus, it hosts parties of all sizes and kinds, including group readings, girls' night, couples' night, birthday parties, private parties, and more.
Their motto: "Creativity is contagious -- pass it on."
Located at 10115 Creek Road, it's a fun and creative place to have birthday parties. The "WHOLE SHA-BANG PARTY" package costs $160 and includes everything you need for eight kids balloons, cake, plates, forks and drinks (to host additional children, it's $14 per child).
"It's like a buffet of pottery here," said Sara Manurung, owner of Jade Pottery, who held her grand opening Saturday.
Manurung is hosting a summer camp this week that includes four sessions throughout four days, starting at 10:30 a.m. to 3 p.m. Sessions are $80 each. The camp features a giant paintbrush wall plaque, splatter and a real palette. 
August typically brings sticky hot temperatures and Jade Pottery is happy to make guests as comfortable as possible. 
"Popsicles and water balloons are in order," she said.
Jade Pottery's schedule is packed through Oct. 29, but they are always looking to add new faces to their lineup. If you are a crafter and would like to sell your unique items in the shop, give them a call at (585) 813-1838. 
"We are always looking for fresh new creative people to come in," Manurung said. 
Manurung hosts a "ya-ya night" -- where ladies play popular family games like "Bingo," "Family Feud," and "Let's Make a Deal."
"We have classes that aren't pottery," Manurung said.
Jade Pottery's event schedule can be found here, where you'll find exciting events, and even live music.  
Image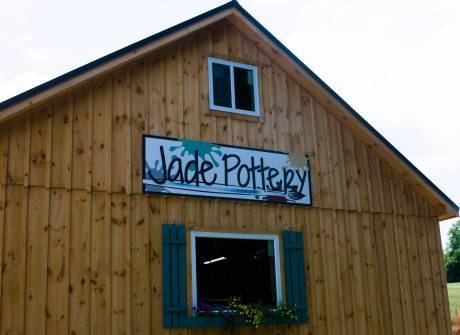 Image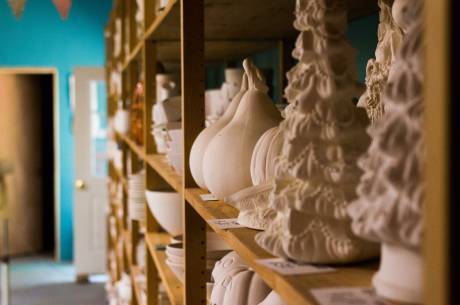 Image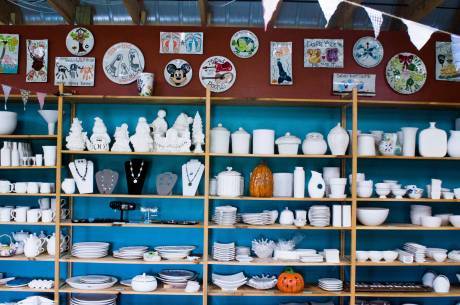 Image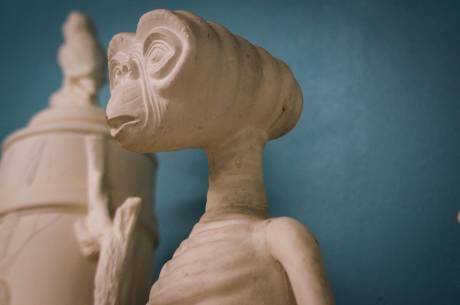 Image