February 5, 2014 - 6:38pm
Batavia residents keep up with another day of heavy snowfall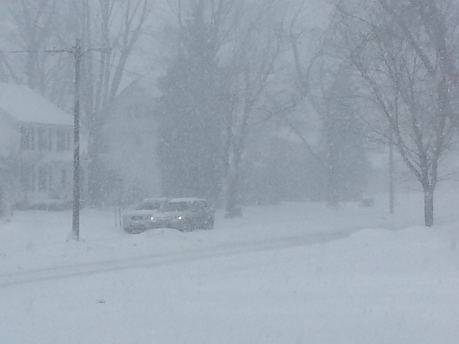 Redfield Parkway about 11:30 this morning. The winter storm warning is in effect until 10 p.m. Another 3-6 inches of new snow is possible tonight.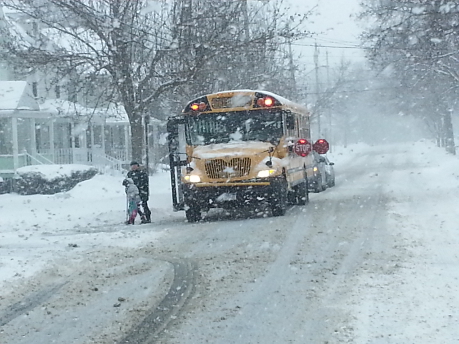 Washington Avenue bus stop. At 3 p.m. heavy snow made driving a little difficult.
Redfield Parkway resident Bob Johnson uses the snowblower to keep up with the heavy snowfall.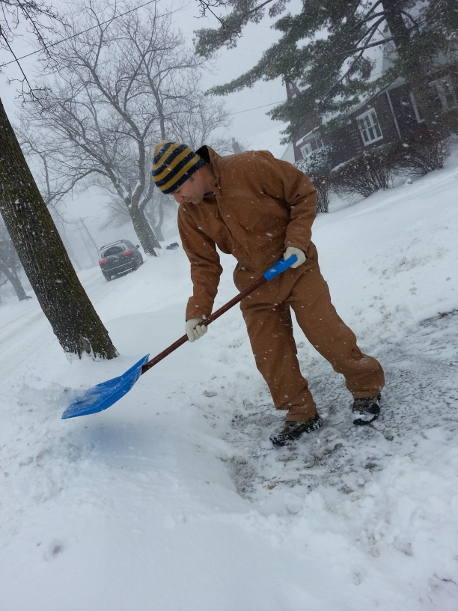 Guillermo Leon did not seem to mind shoveling his sidewalk on Richmond Avenue.
He says he likes winter.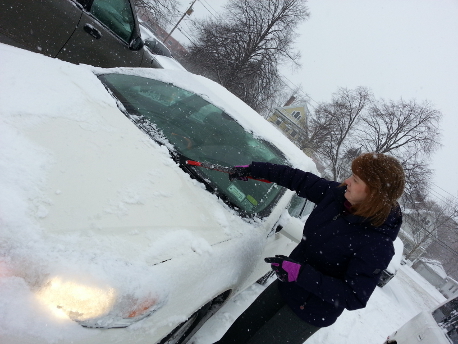 Karen Baker clears off her car after picking up her two sons Michael and Justin from school.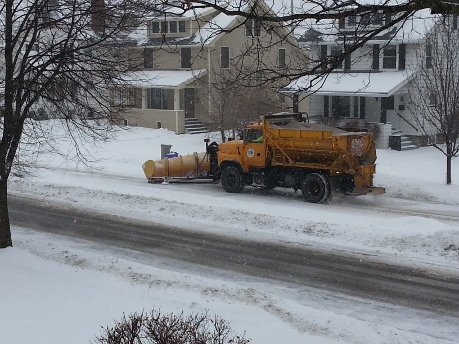 City Plow making the rounds.
February 5, 2014 - 9:02pm
#1
Winter! Snow - such a beautiful time.
And as always, nice pictures.