July 5, 2014 - 2:35pm
Batavia, Illinois, is a prosperous place once billed as the 'windmill capital of the world'
This is the fourth in a series of articles about the other communities, located east of the Rocky Mountains, that are named "Batavia." This one is about Batavia, Illinois, an incorporated city of around 27,000 people located west of Chicago in Kane County.
The city is governed by a mayor and 14 aldermen. Batavia, Ill., in its very earliest days, was a small settlement known as "Head of the Big Woods." It was renamed "Batavia" in 1841 by Judge Isaac Wilson when he became the postmaster. Wilson, who previously lived in West Middlebury, Wyoming County, N.Y., had immigrated to Illinois in 1835. Historians in Illinois believe he wanted to honor Batavia, N.Y., where he would have seen service as a judge.
Batavia, Ill., is a very prosperous outer suburb of Chicago. The median home value in 2008 was $329,800 which compares to only around $85,000 for Batavia, N.Y. The estimated median family income in 2008 was $103,445. One reason for its wealth is its proximity to the Fermi National Accelerator Laboratory.
There is a variety of attractions for local residents and visitors alike. For example, the Fox River flows through the center of the community and there are numerous developments, including a performance center, that capitalize on this waterway. Batavia was once billed as "the windmill capital of the world" because of the number of windmill manufacturers in the city. Today, restored examples of the windmills are on display near the Government Center. Batavia also has a museum depicting local history that is situated in a restored train station.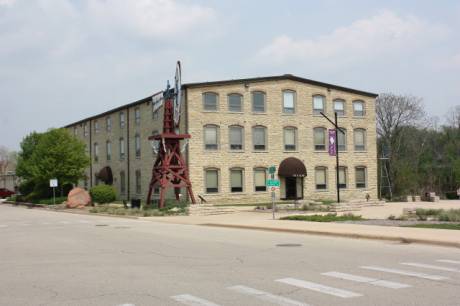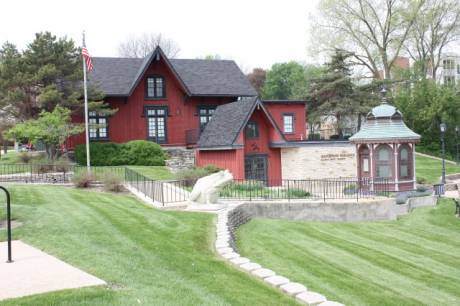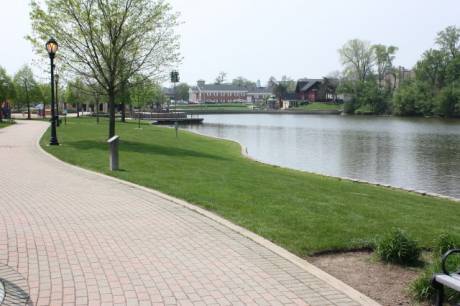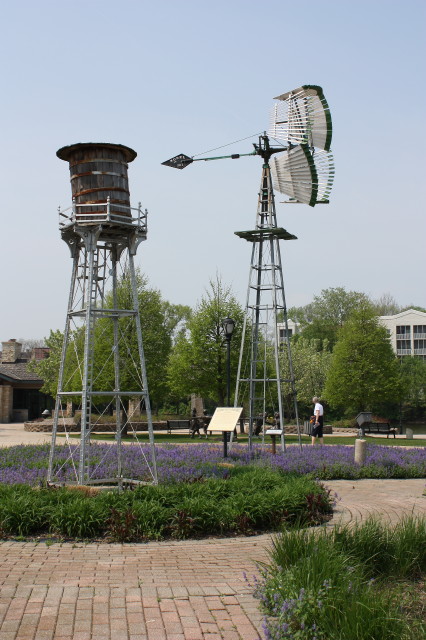 This is a very enjoyable series. My compliments and thank you.