July 23, 2018 - 2:16pm
Is your Siamese cat missing?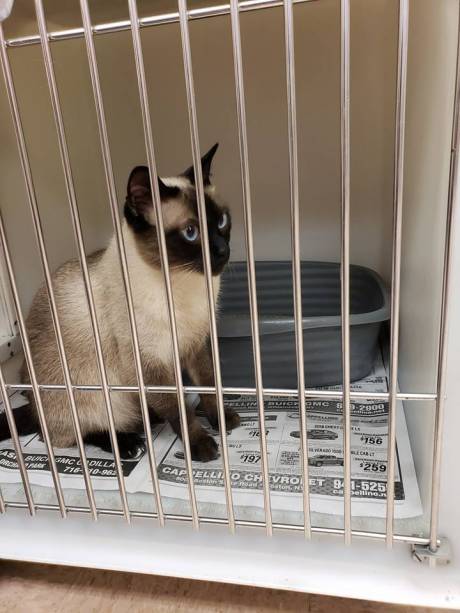 From the Batavia Police Department:
Found Cat
We found this beauty in the area of Elmwood Avenue in the city. The cat appears to be well-cared for which is why we think someone might be missing it. If anyone knows the owner, please call the Animal Shelter at 585-343-6410.