August 30, 2018 - 3:59pm
'The Traveling Ghost' photo exhibit of abandoned buildings in WNY goes on display at GO ART! Sept. 20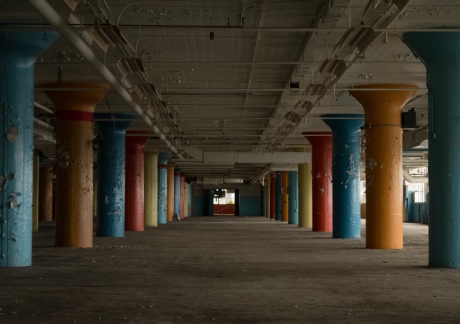 Submitted photo and press release:
"The Traveling Ghost" -- a photographic exhibit featuring abandoned buildings found in Western New York -- opens at GO ART! in Downtown Batavia on Thursday, Sept. 20.
The exhibit by Ryan Gustman runs through Nov. 3.
There will be an artist reception the same day from 6 to 8 p.m. on Thursday, Sept. 20. Also, Tavern 2.o.1 will be open.
Gallery Hours: Thursdays & Fridays 11-7; Saturdays 11-4.
GO ART! is located at 201 E. Main St.
Phone is 343-9313.