September 6, 2018 - 6:56pm
Photos: Judas Priest, Deep Purple at Darien Lake Performing Arts Center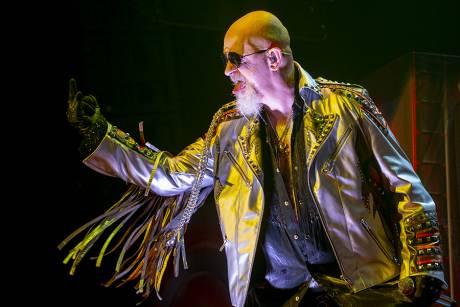 Since 1969, English heavy metal band Judas Priest has sold more than 50 million copies of their albums worldwide.
Last evening at Darien Lake Performing Arts Center in Darien, the band opened for Deep Purple and had the crowd revved up and rockin' to classics like "Living after Midnight," "Breaking the Law," and "You've Got Another Thing Coming."
Judas Priest is ranked as one of the greatest metal bands of all time, and singer Rob Halford's voice projected robustly throughout the hour and a half set at Darien Lake.
Deep Purple, named the planet's loudest band in 1972, was formed in 1968 and has had decades of success. The English band opened with "Highway Star" and "Pictures of Home."
A poll on the British radio program Planet Rock ranked them fifth among the "most influential bands ever" in the early 2000s. One of their biggest hits, "Smoke on the Water," from their 1972 Machine Head album, was ranked number 4 in the United Kingdom's Total Guitar magazine list of songs with the "Greatest Guitar Riffs Ever."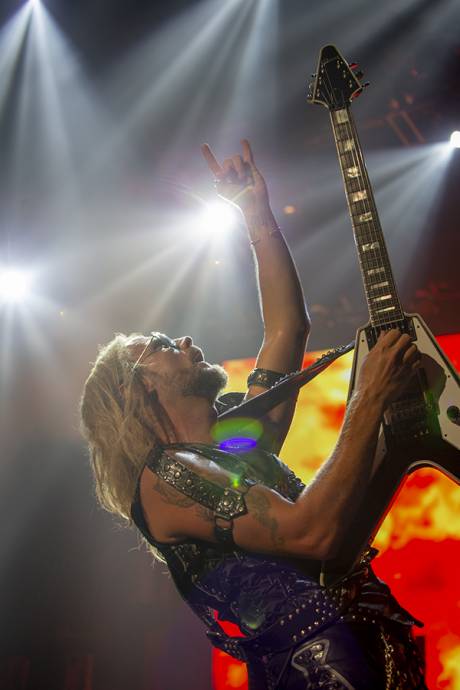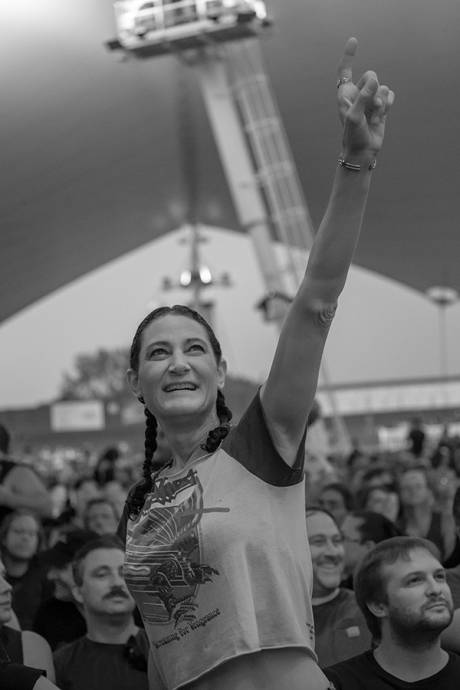 Photos below of Deep Purple.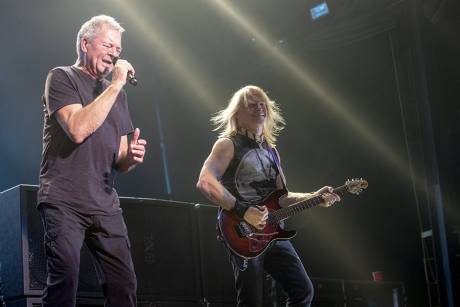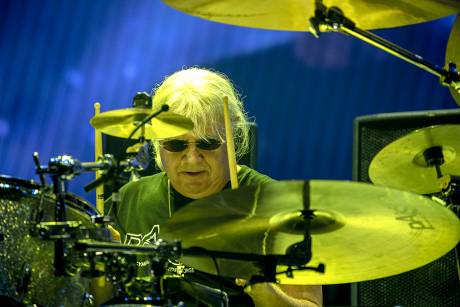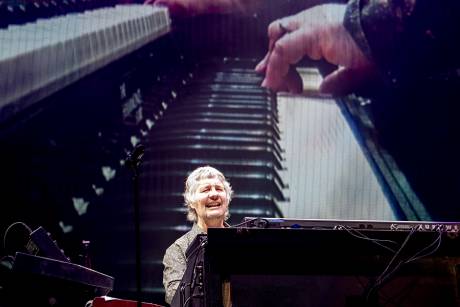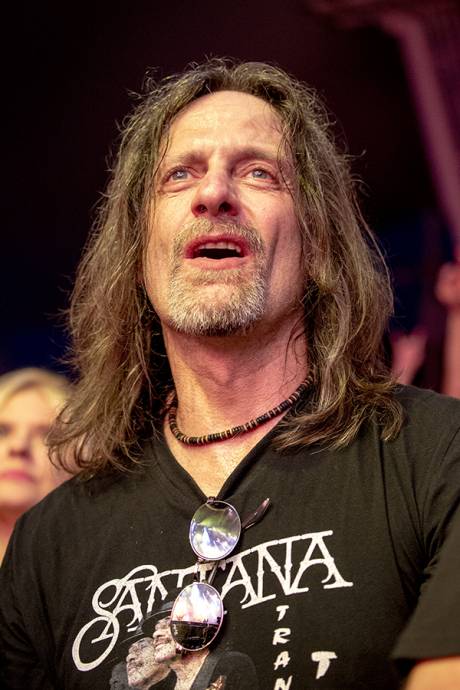 September 6, 2018 - 7:03pm
#1
I know it's early....but how many arrests were made at this concert?.....my guess is not many....us older folks know how to behave