February 7, 2019 - 4:19pm
No injuries reported in two-car accident at Ledge and 77 this afternoon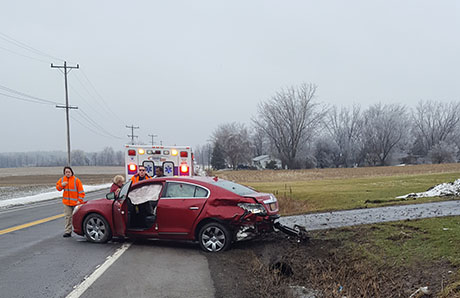 There were no injuries reported in an accident at Ledge Road and Route 77 in Alabama just before 3 p.m.
Alabama fire and Mercy EMS responded.
Photos submitted by Yalonda Skeet.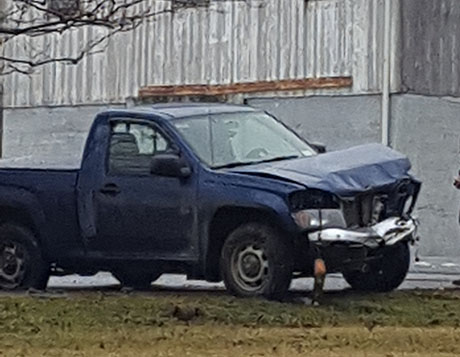 February 8, 2019 - 11:08am
#1
Don't forget to thank a safety engineer or two after looking at those pictures and realizing nobody was hurt.
Oh, and maybe even the nanny state that mandated safety features be built into vehicles.
;-)