December 8, 2012 - 11:00pm
Teen killed in head-on crash on Route 33, woman seriously injured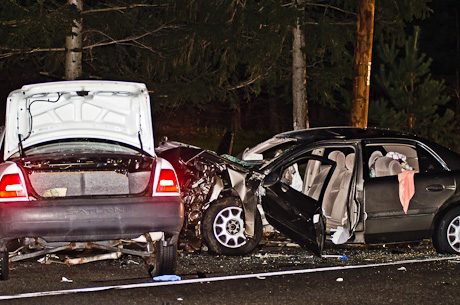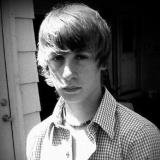 A 17-year-old was killed Saturday tonight (Dec. 8) in a two-car head-on accident on Route 33, just east of Route 237, in the Town of Stafford. It occurred at 6:20 p.m.
The driver of the other car, a 49-year-old woman, was taken to Strong Memorial Hospital in Rochester by Mercy Medic 1 with a severe leg injury.
The teen killed in the accident was Collin Crane, of Batavia. The female was Carmen Vega, of Le Roy, who was driving a 2002 Buick.
The young driver was westbound when his 1999 Saturn drifted into the eastbound lane, according to Sgt. Samuel Tagilenti, zone commander for the State Police.
Vega did try to avoid the accident, Tagilenti said, but the two cars hit head-on.
"You see a car coming over the line toward you, you're going to try to move away from it, but you run out of road, and time," Tagilenti said.
No cause of the accident has been determined and Tagilenti would not offer up on possible causes.
"You could give 100 reasons and I could say it could be that, but until we can do our investigation and come up with a valid reason, we're not going to speculate," Tagilenti said.
Crane was pronounced dead at the scene by a Genesee County Coroner Barry Miller.
Stafford fire responded to the accident along with Mercy EMS. South Byron and Town of Batavia assisted with traffic control.
Exact cause of the accident and contributing circumstances are under continuing investigation.
UPDATE: Photo of Collin from a memorial page on Facebook that was set up tonight.
UPDATE: Another memorial page for Collin has been set up on Facebook.
UPDATE: Crisis counselors will be at Batavia High School on Monday to talk with students.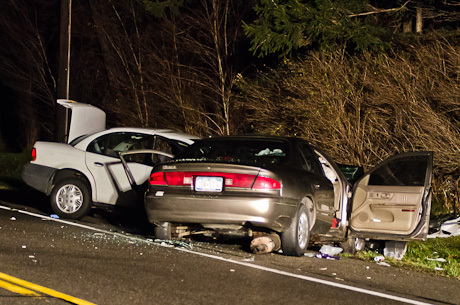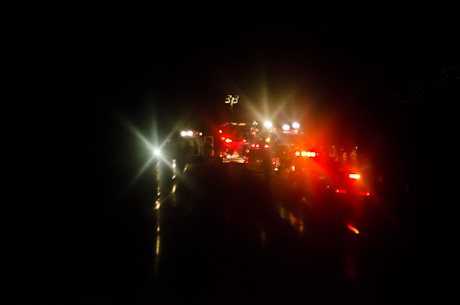 December 9, 2012 - 12:25am
#1
This just can't be put into words to express the impact that this tragedy will have on a lot of people. Right before Christmas and a time of joy and family gathering won't be anything like it was expected to be. My heart goes out to the families of both people involved in this accident.
Please, people, be careful and love one another. Sigh....