February 3, 2013 - 11:03am
Attica man charged with DWI in Pembroke crashes vehicle in Darien a few hours later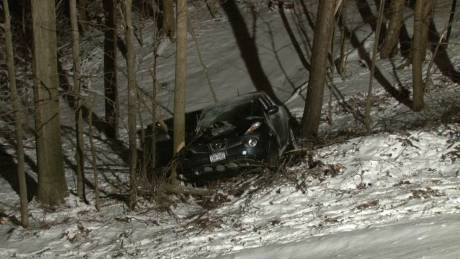 Jeffrey Russell Hamill, 34, of Attica, was charged with DWI, aggravated DWI, and speeding after a traffic stop on Route 77 in Pembroke about 1:43 this morning.
A few hours later, Hamill crashed his vehicle on Route 238 in the Town of Darien and had to be transported by Mercy Flight to Strong Memorial Hospital in Rochester with a possible head injury.
According to Corfu Assistant Fire Chief Brian Schollard, Hamill called his girlfriend to give him a ride after being charged with DWI in Pembroke. After being processed on the charges by the the Genesee County Sheriff's Department, his girlfriend drove him to his vehicle. He proceeded to drive toward Attica and she followed him in her vehicle. 
About 4:40 a.m. Hamill's vehicle went off the road on Route 238 near Griswold Road in Darien. It went down a ravine, striking a tree before coming to rest. Side and front air bags were deployed.
Hamill was not seriously injured, but had an altered level of consciousness and a possible head injury.
Genesee County Sheriff's Office is investigating and charges are pending.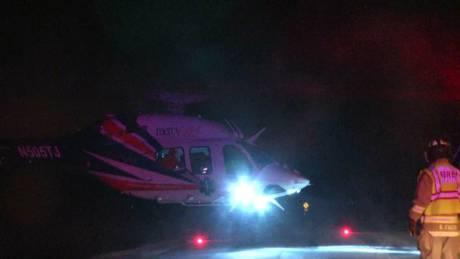 February 3, 2013 - 11:14am
#2
"after being processed on the charges by the GCSD,he proceeded to drive his vehicle towards attica"........something is wrong here.is the sheriff's dept really out to get drunk drivers off the road or just looking for the revenue it generates?
the question most of us are asking is why did he regain access to his vehicle?
i'm no law enforcement genius,but i believe a tow truck was in order as soon as he was arrested......oh you are drunk,sign here,here are your keys sir.oh,and don't drive..