June 25, 2013 - 11:30am
Molasses Hill closed, seized by state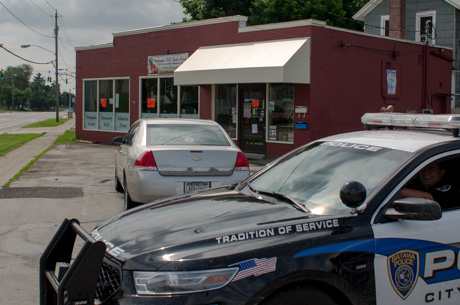 Molasses Hill Bulk Foods on Ellicott Street, Batavia, is closed after the store was seized by an agent of NYS Taxation and Finance this morning.
Neal Harder, husband of owner Shannon Harder, said he and his wife are trying to negotiate with Taxation and Finance to be able to reopen today with an agreement to pay taxes owed by July 15.
He said he felt the sudden closure was the result of a disagreement between his wife and the agent.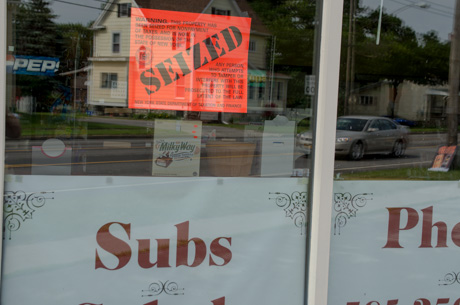 June 25, 2013 - 1:37pm
#10
Beth, I didn't say it was legal to do.....I was just offering up an opinion of what could have happened.....I don't know what their reason for not remitting the taxes to the state. By the way, the state and federal governments' both "borrow funds" from one program to keep afloat other programs. (not that this has anything to do with the Molasses Hill situation, but I'm just saying sometimes things happen and people can/will do things in trying times that they normally don't do to keep their livelihood). Molasses Hilll has been in business for a few years and up until a few mos. ago they probably paid their quarterly sales taxes(since we haven't heard at least publicly until now about this situation).