January 18, 2014 - 2:06pm
Protesters turn out on cold morning at State Police barracks to rally against Cuomo, SAFE Act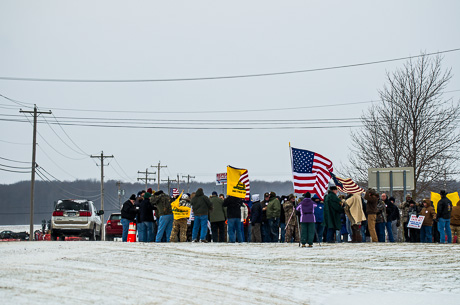 More than 100 gun rights advocates turned out this morning in 20-degree whether at the NYSP barracks on West Saile Drive to protest the SAFE Act.
As expected, Gov. Andrew Cuomo was the target of the protest signs and the speakers' rhetoric, but as it turned out, Cuomo gave the protesters a little extra ammunition when, during a radio interview yesterday, the first-term governor said, "If they are extreme conservatives, they have no place in the State of New York."
More than one speaker mentioned Cuomo's statement and suggested that perhaps it's Cuomo who should leave New York and is the one out of step with the majority of New Yorkers.
Assemblyman Steve Hawley also took Cuomo to task for his statement.
"The governor's comments about my constituents are offensive and are a Freudian slip, which reveals what he truly thinks of Upstate New Yorkers. He has no right to come to Upstate New York and call himself governor when he has such obvious disdain for its people," Hawley said. "The majority of Upstate New Yorkers are pro-Second Amendment and believe in traditional family values.
"If the governor does not think the good people of Upstate New York have a place in New York, he seems to be doing a good job of driving our families out of the state with his highest-in-the-nation taxes and infringements on our rights."
Cuomo's apparent lack of fondness for the people of Upstate New York is yet another reason, Hawley said, for supporting his call for a voter referendum on dividing New York into two states.
For more on Cuomo's statement, see this Buffalo News article.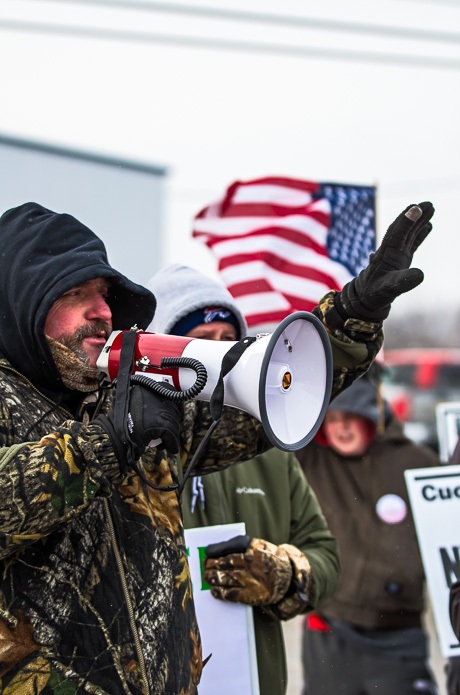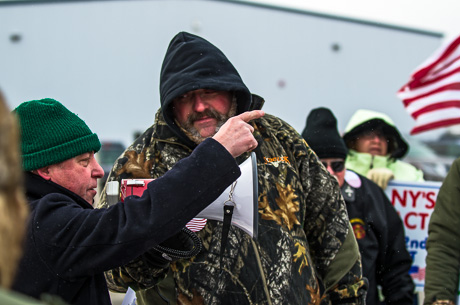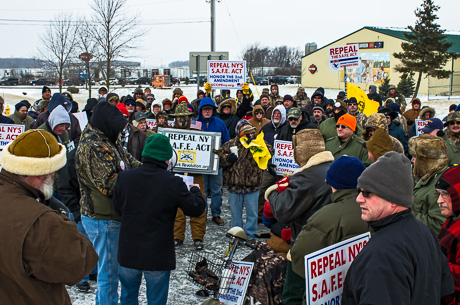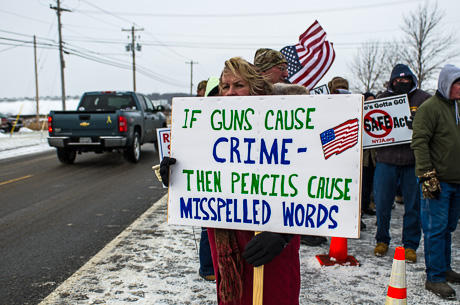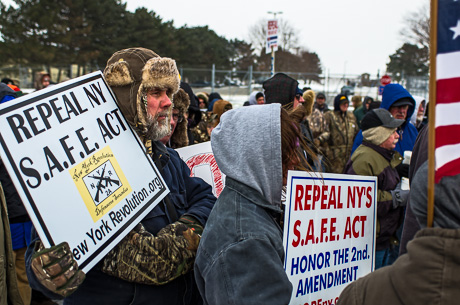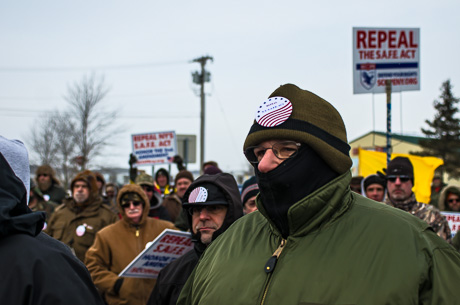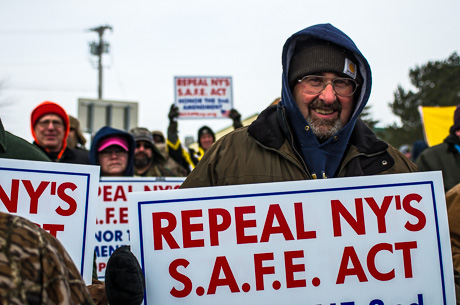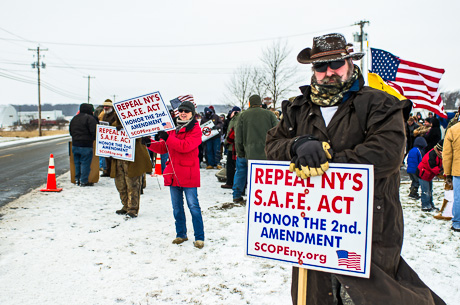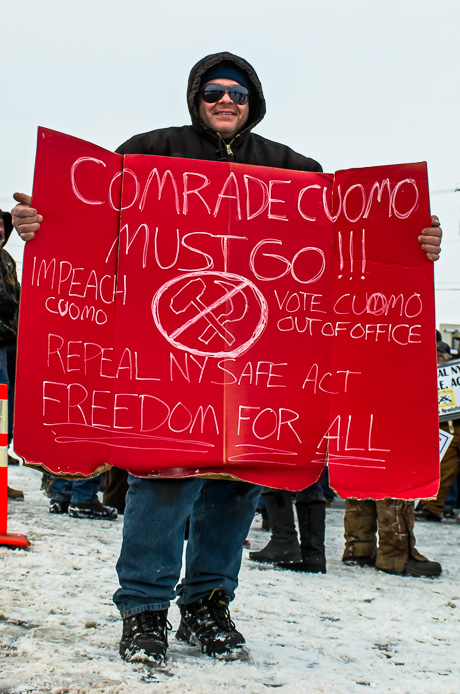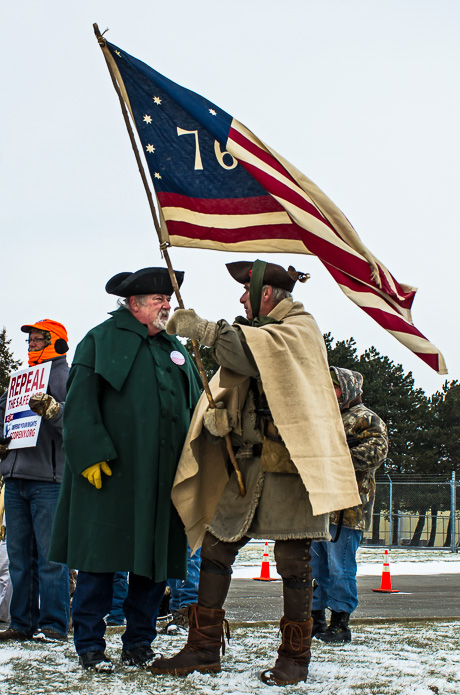 We had a request to purchase these photos, so, for anybody who would like to purchase prints, click here.
January 18, 2014 - 5:43pm
#10
Whether far left or far right, for a governor to make that statement is plain wrong Scott. Even a far leftie like President Obama doesn't stupidly and openly make statements like that. (Although at times he too comes close)
This nation is about all beliefs , even the ones that I disdain and you disdain. Our constitution is not about protecting the majority from the minority thought, it is about protecting even the most far left thought and/or far right minorities thought from the majority. Civics 101.
The line is crossed when either deprives the other of voicing there belief or persecuting anyone for their beliefs.
And Scott, the polling against the SAFE ACT in this region is about 65% against it, so in this case they pretty much do represent the views of the region. The majority of support for the SAFE Act is in the 5 large cities of the State,, the rural areas are overwhelmingly against it.
Steve Hawley has whether you like him or not a very strong feel for his constituents, he is one of the few politicians in this state that actually goes out and talks to them.