Image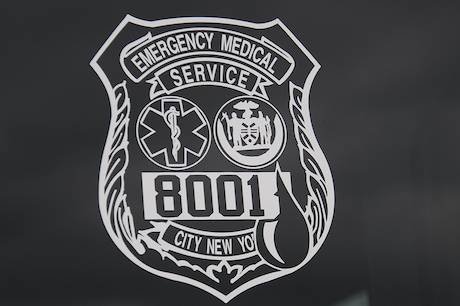 Firefighters who have fallen in the line of duty were honored Saturday at Pembroke Town Park as part of the four-day Cost of Freedom event held in Pembroke. Genesee County Fire Coordinator Timothy Yaeger applauded those men and women of courage who give unselfishly in aid of others and remembered those who have lost their lives.
Good, reliable firefighting equipment is of course essential. And there are times when that equipment has just as much of a story to tell as those who fight the fires. In this case, it is South Byron's Rescue 88 vehicle.
"Rescue 88 was just about brand new with the Floral Park Fire Department in Long Island," Scott Blossom said. "This vehicle was there, on that day, at ground zero."
The Long Island Fire Department was retiring this truck out of service when South Byron Fire Department was looking to add an ambulance to its inventory.
"This truck was donated. All we had to do was go pick it up," the Assistant Chief of South Byron Fire Department said. 
Not only did this truck serve New York City on Sept. 11, 2001, this vehicle was also used to bring a life into the world.
"Floral Park (Fire Department) has this neat tradition. They place a stork sticker, with a pink or blue blanket, on their rescue vehicle if a child was born in the ambulance," Blossom said. "I often wonder how long after 9/11 that baby girl was born in this vehicle.
"Oftentimes, ambulances are on a scene because someone has left this world," Blossom continued. "I thought it was neat that this one was also used to bring someone into this world."
In addition to the stork emblem, the ambulance also has an insignia of the badge of one of the Floral Park paramedics who lost his life Sept. 11.
"We've had this ambulance for about four or five years now. She's finally coming up on 50,000 miles," Blossom said. "She's a special girl for us."
Image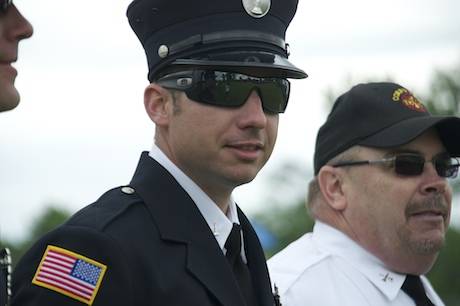 Image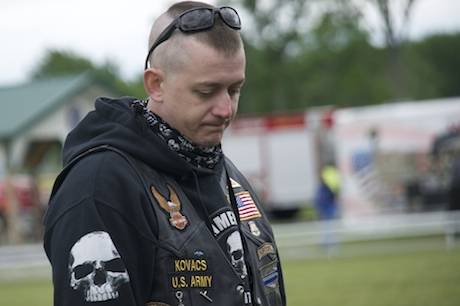 Image