Image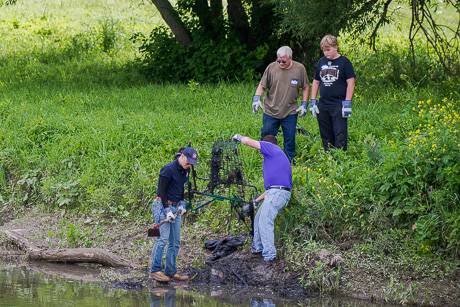 More than 20 volunteers hauled out 180 pounds of garbage from the Tonawanda Creek this morning under the supervision of Boy Scout Alex Hansen.
The cleanup was the culmination of Alex's Eagle Scout project, which he said took a year to plan and execute.
It required the cooperation of Genesee ARC (who hauled away the garbage for free) and Sloat Tire to pick up the tires that were collected, and Alex had to coordinate the volunteers through the Tonawanda Watershed Committee and Troop 6069.
"The creek over the years has become really polluted with trash," Alex said. "People just throw tires and water heaters and even air conditioners right over the bridges in town. All this stuff gets washed to places, such as Kiwanis Park, and so we have people people cleaning because there's trash everywhere."
The 16-year-old scout said volunteers dispersed to Kiwanis Park, Kibbe Park, behind the courthouse and behind Valu Plaza.
"We think this will make a positive difference for the community because people want to enjoy the creek again," Alex said. "We want to make it a better place for people and wildlife."
Image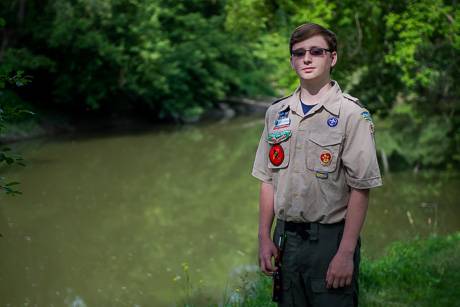 Image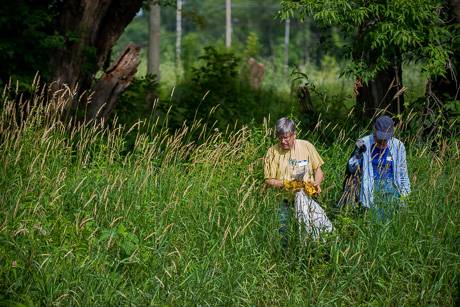 Image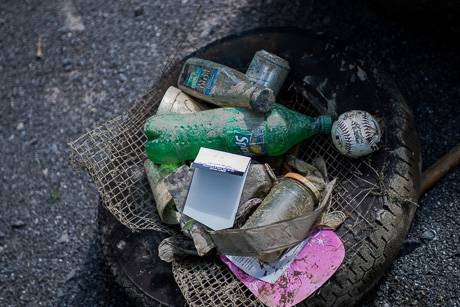 Image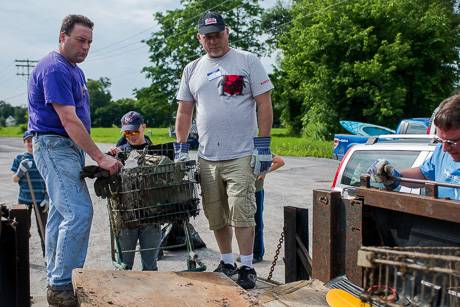 Image