February 17, 2016 - 11:08am
Photo: Old WBTA building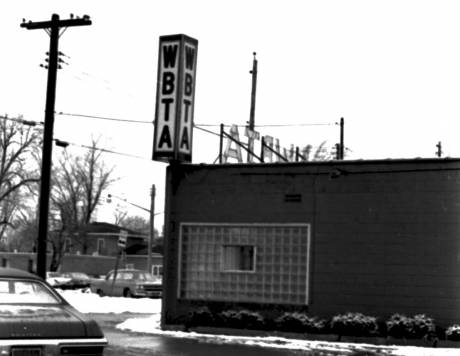 Appropriate to the recent celebration of WBTA's 75th Anniversary, C.M. Barons sends us this photo of the old WBTA building off of Alva Place, Batavia.
February 17, 2016 - 12:31pm
#1
Amazing.....the wife and I were just talking the other day about when WBTA was on Alva Place. We were talking also, about when Chuck Platt would sit in the window, doing his radio show.....and the cars would pull up to the window. He would give a choice of songs to play, and the cars would flash the headlights for which record they wanted to hear.
Back in the day as they say.....great memories !!