October 23, 2017 - 3:46pm
Jankowski earns top spot in senior category at Blue Ridge Mountain 3 Gun Championship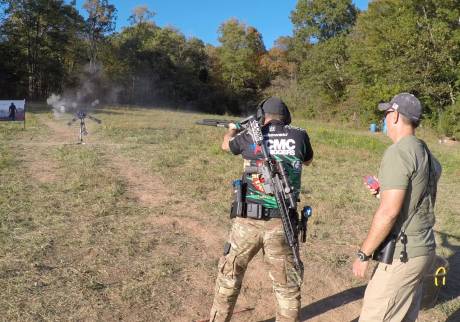 Submitted photos and press release:
Eugene Jankowski Jr. finished First Place Senior, Overall at the 2017 Blue Ridge Mountain 3 Gun Championship, Sponsored by DoubleStar Corp, and held at RockCastle Shooting Center, Park City, Ky., Oct. 19-21. He is president of the Batavia City Council and a retired City of Batavia police lieutenant.
The Blue Ridge Mountain 3 Gun Championship is physical match designed to challenge the competitors shooting ability with handgun, rifle and shotgun while navigating man made obstacles nestled in the natural terrain of the Kentucky foothills.
More than 250 competitors from all over the United States attended this year's three-day event.
"Blue Ridge Mountain 2012 was my very first attempt in a 3 Gun match. Five years later, it's great to come back and win a first-place trophy!" Jankowski said.
Jankowski is sponsored locally by Offhause Farms and Pheasants on The Flats shooting range in Batavia. Video of the match can be found at here.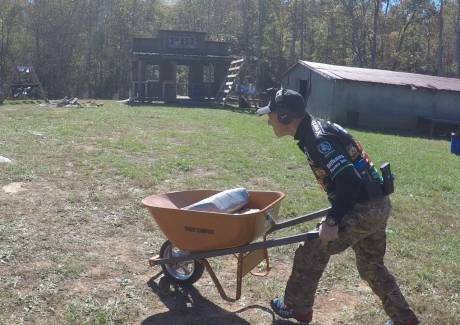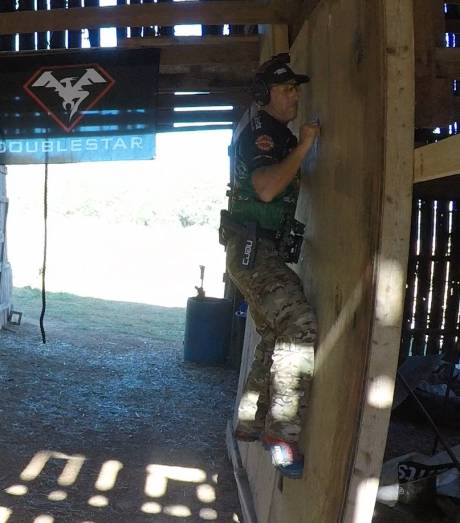 October 23, 2017 - 8:55pm
#2
Wow, it didn't take long for the negative people to speak up once again. For what it's worth every thing I own is in full compliance with New York State law. I would have thought that would be common knowledge by now. Similar comments are made every time I do well in a match. I usually reply with the same rebuttal. Stop the negativity! The negative people have had the floor long enough. Let's hear from the positive people....