May 18, 2018 - 11:57pm
Southside residents report gunshots fired, police respond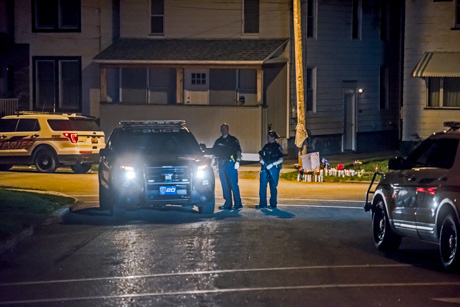 Multiple units of the Batavia Police Department and the Genesee County Sheriff's Office converged on the Southside of the city at Central and Pringle avenues around 11:30 p.m. after reports by residents of gunshots fired.
Officers then began searching nearby streets such as Cherry and Wood in their investigation.
At this point, law enforcement has not been able to locate anything suspicious.
UPDATE 12:17 a.m.: The sound of more suspected shots were heard a few minutes ago in the same vicinity. Law enforcement is on scene.
UPDATE 12:30 a.m.: At this point, nothing located.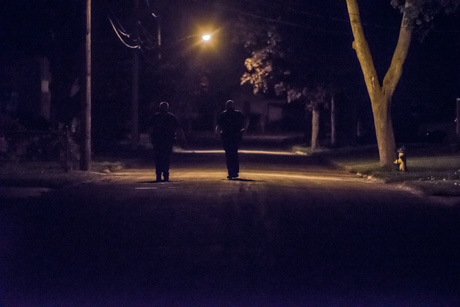 Can you please fix the pm to am in this article? It is clearly incorrect and Angelica Bell is losing her cool over it because I referenced an incorrect time based on your article.