May 13, 2012 - 1:25pm
Q & A with Batavia School Board candidates
The Batavia City School District Board of Education will have its budget vote and member election on Tuesday, May 15. The candidates for election/reelection have shared their views in a series of interviews with The Batavian. Click the names of the candidates below to read the interviews.
There are five candidates running, including three incumbents -- Phil Ricci, Gary Stich and Gail Stevens -- and two newcomers -- Gretchen DiFante and Dennis Warner.
Warner declined our request for an interview.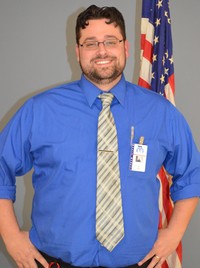 Phil Ricci interview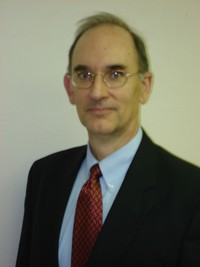 Gary Stich interview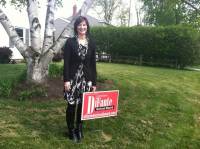 Gretchen DiFante interview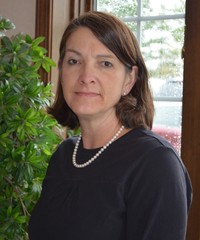 Gail Stevens interview
The polls will be open from 7 a.m. until 9 p.m. at Batavia's John Kennedy Elementary School, at 166 Vine St., for school district residents who live north of Route 5, and Batavia High School, at 260 State St., for those who live south of Route 5.
For more information on the budget, see the May 1 article, Batavia district pitches budget with a nearly 2-percent increase in the tax levy.
For some specifics on the background of each candidate, see their short biographies on the district Web site.