February 17, 2017 - 2:45pm
Sectional swimming action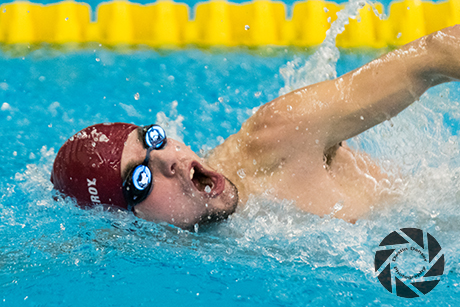 Last night 15 teams from Section V, Class C gathered at Victor High School for sectional finals. Byron-Bergen-Le Roy represented Genesee County, placing 13th overall. 

Combined Team Rankings:
Avon
Marcus Whitman
Dansville
Wayland-Cohocton
Bath-Haverling
Addison
Attica
Gananda
Midlakes
Letchworth-Perry
Cuba-Rushford
North Rose-Wolcott-Red Creek
Byron-Bergen-Le Roy
Williamson-Sodus
Warsaw
The Section V swimming sectionals wrap up tonight in Bath-Haverling with the Section D finals, where Genesee County will be represented by Pembroke and Alexander. 
Photos by Destin Danser Photography. Click Here to view more or purchase prints.