November 28, 2016 - 10:49am
Genesee Tourism: 'Tis the season for holiday happenings!
It was only a few days ago, the table was filled with turkey and pumpkin pie. All of a sudden – BAM! – it's the holiday season. The calendar says we are at December's doorstep, so it's time to get into the spirit of the season. Here are some holiday events happening this weekend that will certainly put you in a festive mood!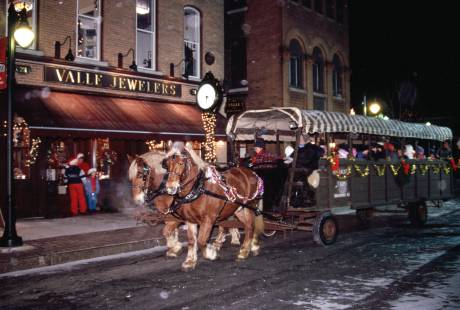 Batavia's Christmas in the City – Genesee County's largest holiday celebration takes place on Friday, Dec. 2nd at 5 p.m. in downtown Batavia. The entire downtown area gets in on the action with more than 18 different activities; horse and buggy rides, musical performances, contests, kids' activities, workshops, specials and so much more. The centerpiece of "Christmas in the City" is the festive parade at 7 p.m. that travels from Court Street to Summit Street.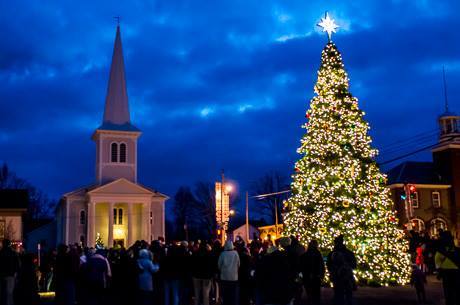 Le Roy Winterfest – On Saturday, Dec. 3rd, the picturesque Village of Le Roy celebrates the season "small-town style" with its annual Winterfest. The daylong event is capped with the town's annual tree lighting ceremony at 6 p.m. in the center of town. Throughout the day there are fun activities for shoppers, a holiday bazaar, children's activities at several locations and more. Everyone gets excited for the arrival of Santa at 1 p.m. at the Moose Family Center. (Photo by Howard Owens.)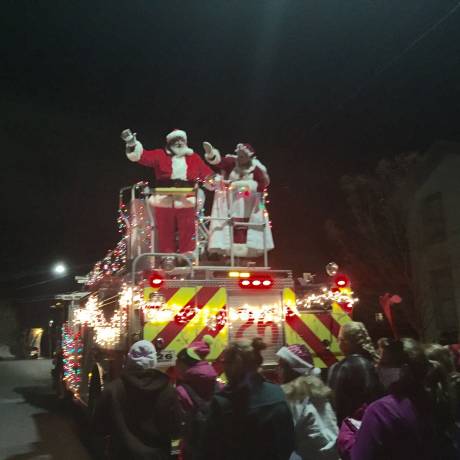 Village of Bergen Annual Tree Lighting Ceremony – Join a parade of carolers on Friday, Dec. 2nd at 6:30 p.m. who will walk from Hickory Park to Ward Park, where the tree lighting will take place at 7 p.m. The parade is guided by the Bergen Fire Department and Santa & Mrs. Claus. After the tree lighting there will be a musical performance, contests and more.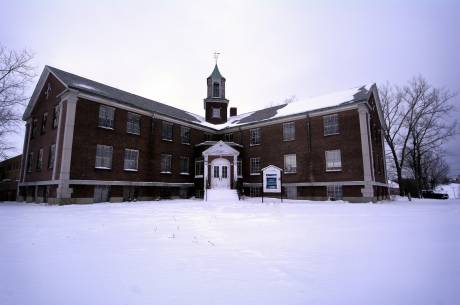 Shopping with the Spirits at Rolling Hills Asylum – Do a little holiday shopping on Saturday, Dec. 3rd, 11 a.m. to 4 p.m. at one of America's most notoriously haunted locations, Rolling Hills Asylum, 11001 Bethany Center Road, East Bethany. Admission is free to shop for unique gifts, jewelry, mystic pine candles, art works, essential oils, Herkimer diamonds and gemstones, creepy dolls and more. There will also be some mini-tours of Rolling Hills Asylum for a small fee.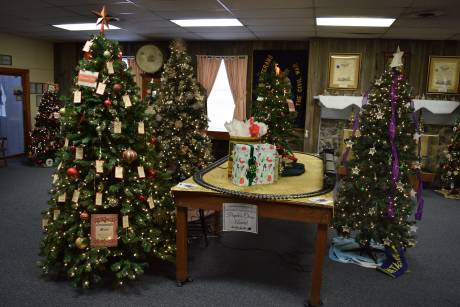 15th Annual Wonderland of Trees, Holland Land Office Museum – Tuesdays through Saturdays until Jan. 4. View more than 50 holiday trees decorated by local businesses and organizations throughout the historical Holland Land Office Museum, 131 W. Main St., Batavia. Celebrating its 15th year, Wonderland of Trees is a bonafide Genesee County tradition. All proceeds go to help this wonderful organization.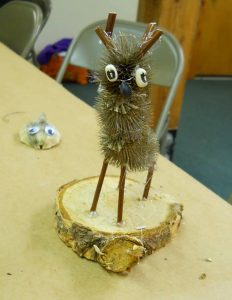 Create-A-Critter at Genesee County Park & Forest – Make your own "critter" as a holiday gift or to keep as your own. On Saturday, Dec. 3, from 1:30 to 3:30 p.m. let your imagination run wild and create a critter made out of objects found in the woods. This fun event takes place in the activity room at the Park's Interpretive Nature Center, 11095 Bethany Center Road, East Bethany.
Visit www.VisitGeneseeNY.com to learn more...