March 1, 2017 - 11:49pm
Alexander girls fall to Cal-Mum in Section V playoff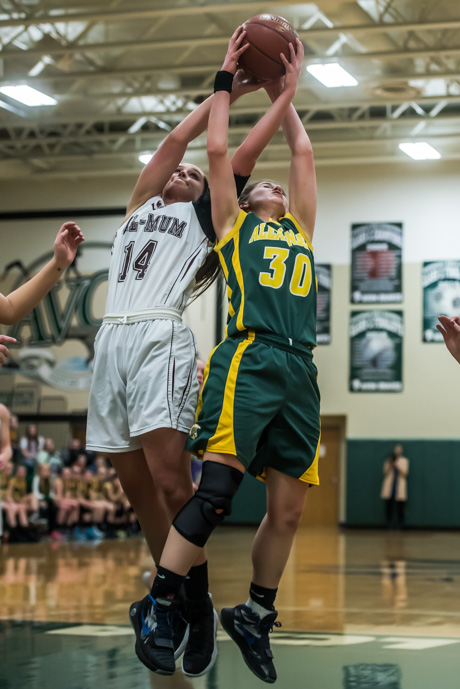 Alexander's shots just weren't dropping during the first half of their Section V semi-final playoff game against Cal-Mum on Wednesday night at Avon.
The Lady Trojans lost 60-36 after scoring only six points in the first two quarters.
Marissa Scharlau scored 15 points and snagged 16 rebounds. Olivia George scored 11 points.