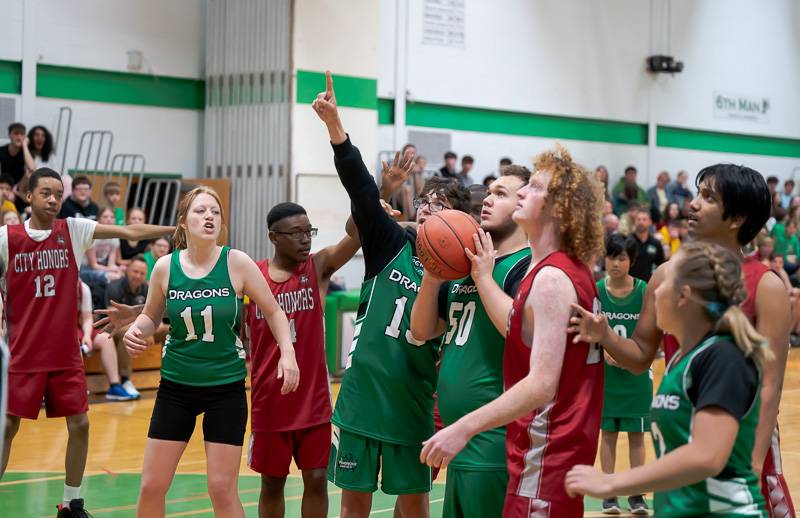 It's about sportsmanship. It's about understanding. It's about working together for a common goal. It's about giving opportunity to those who might not otherwise get an opportunity.
That's why Pembroke has, for the second season in a row, brought together a Unified Basketball team and held an Assembly Game at the end of the team's regular six-game schedule so the whole school can join in and cheer for fellow students who don't often get opportunities to hear the applause and pep songs rooting them on.
The Unified Basketball team is comprised of students with intellectual disabilities and students who do not have those disabilities so they can all enjoy competing together.
"I think it teaches them understanding," said Pembroke HS Principal Nathan Work, who is also one of the team's coaches. "I think it teaches them commitment. I think it teaches them to help one another."
The players on the unified team gain popularity during the season because of the recognition they get.  Their baskets after games are announced over the PA system at the school. They get to wear jerseys.  They know what it means to represent their classmates.
"It's palpable on campus," Work said. "You can feel it. Some of the students are mostly in self-contained classrooms, but they walk around the halls, and they're legends right there with the announcements of their scores.  You see the other players in the stands today. They're cheering for kids that otherwise wouldn't have a chance to wear the Pembroke uniform or the Pembroke colors."
On Thursday, the Unified Dragons played in front of the entire school against the City Honors Centaurs from Buffalo. The game had all the hoopla of a homecoming game with the pep band, cheerleaders, and the school's mascot.
Pembroke Superintendent Matthew Calderon said the Assembly Game is an amazing event.
"It's one of those events that you root for both sides, no matter what happens," Calderon said. "You know, kids with special needs are important. We're happy that we've got some people willing to invest the time and make this happen for them."
Right now, Pembroke competes against teams from Section VI because there aren't enough schools in Section V participating in this program of the Special Olympics.  He's hoping that will change.  Work and the other coaches recently made a presentation about the program to Genesee Valley BOCES, and Calderon said he thinks other schools in Genesee County are considering forming united basketball teams.
"Because of Pembroke's leadership, other teams are getting interested," Calderon said. "Hopefully, if every school in  Genesee County gets involved, we could be closer together and play each other and have like a Genesee Region League.  I think that could happen in a couple of years."
Photos by Howard Owens.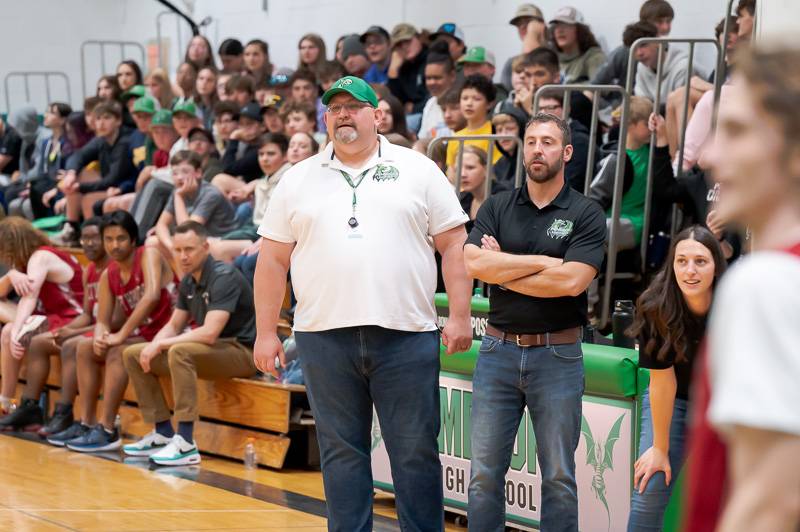 Image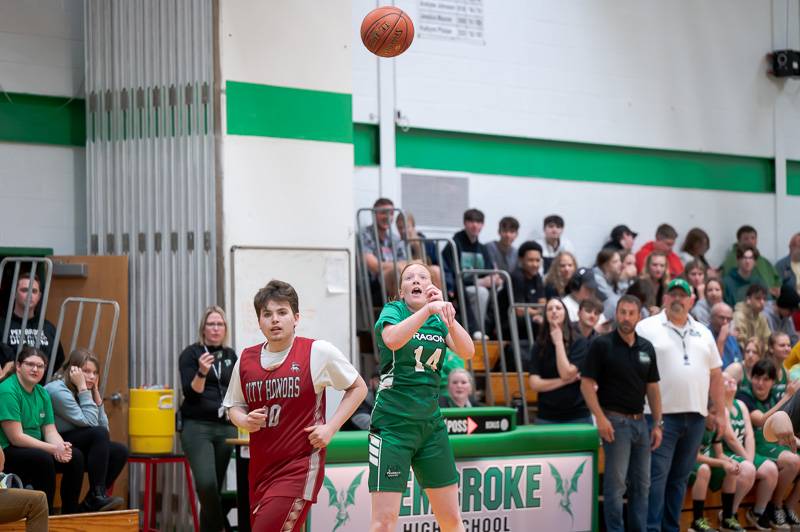 Image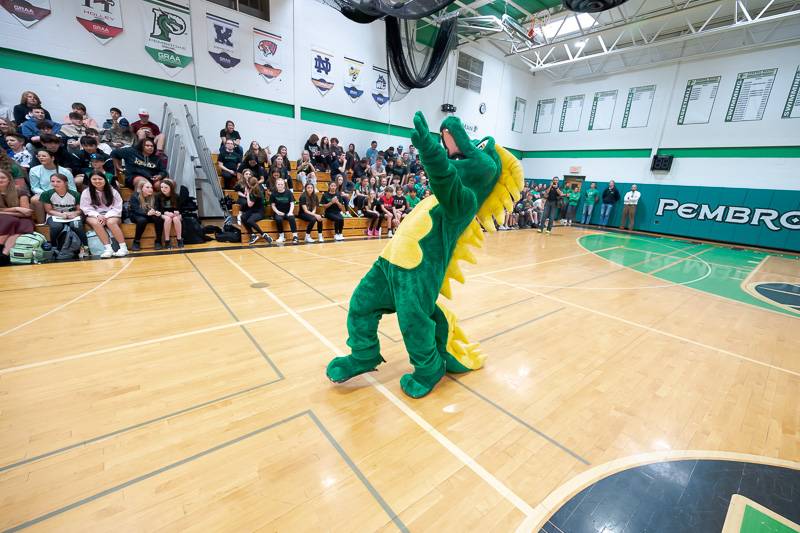 Image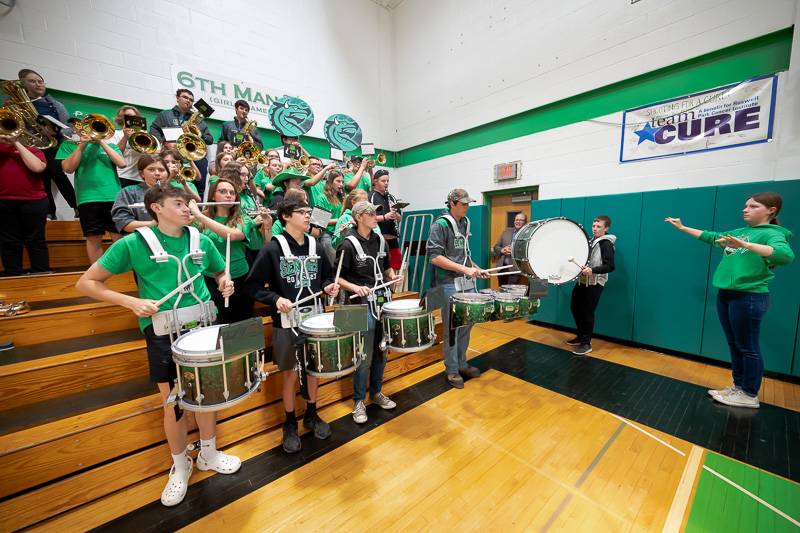 Image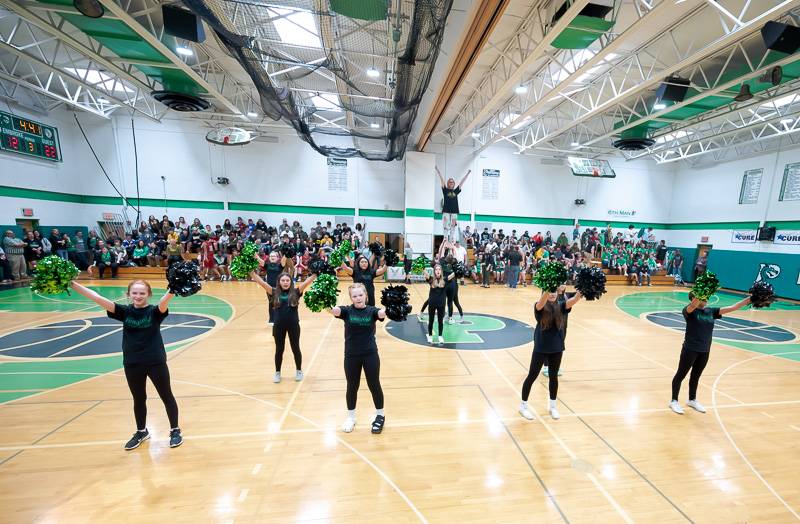 Image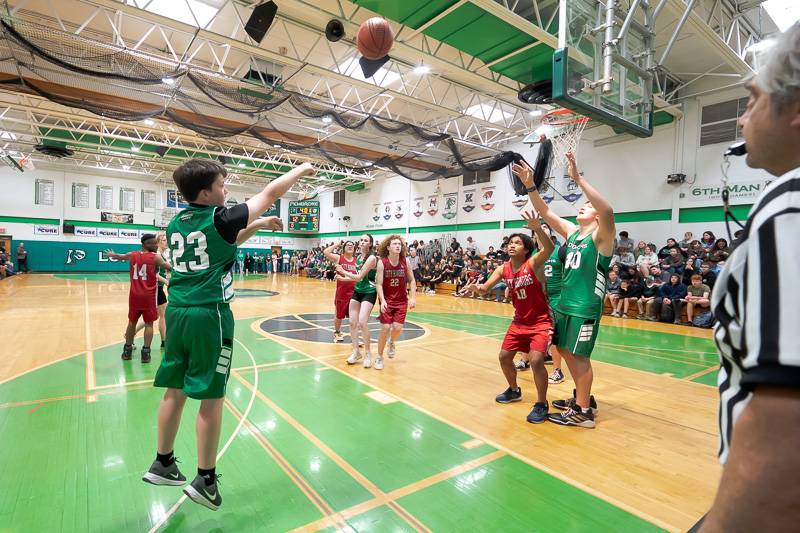 Image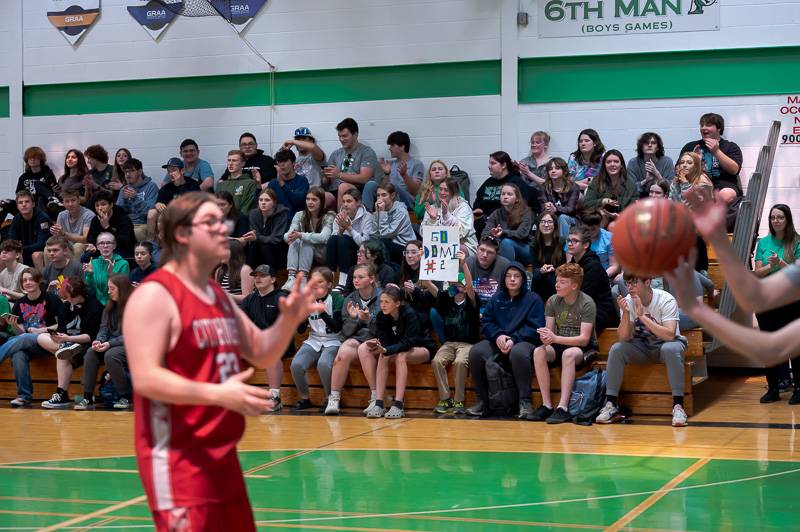 Image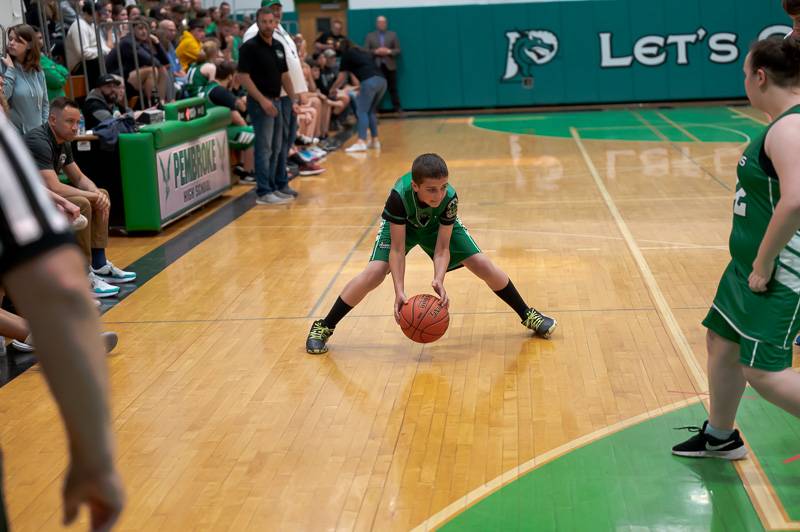 Image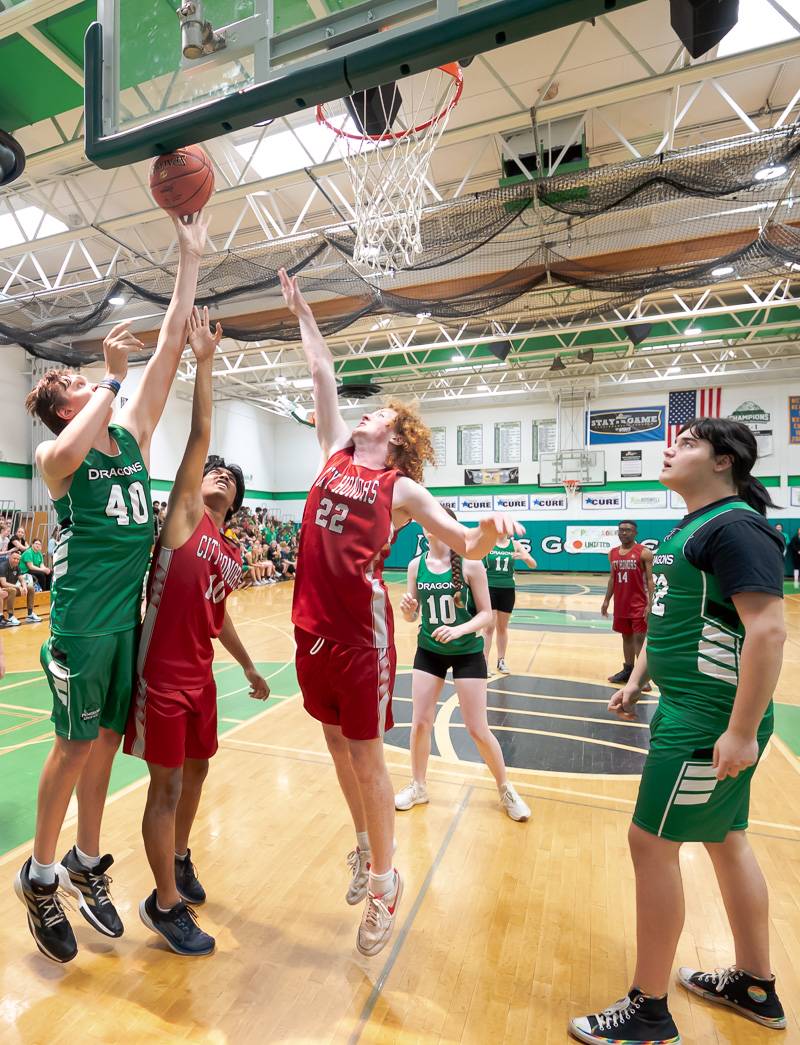 Image