Image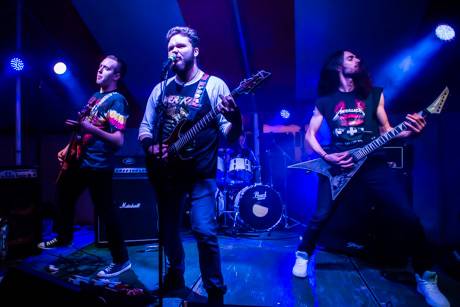 Invictra, arguably the best local band right now (they are, after all, (the reigning champs of the only local battle of the bands showcase in the area), will be among the more than dozen local and nationally known acts to take the stage at The Ridge in Le Roy in the first days of June for the annual American Warriors Concert.
The concert honors veterans and raises money to assist them. All veterans and active military can attend for free.
Also on the bill, Madison Rising, James Wesley, JB Aaron, Alyssa Trahan, BC Psychos, Pete Griffith, Jon Dretto, Jack West, Dylan Desmit, Kenny Drury, and Vinyl Orange Ottoman.
The two-day concert event is June 1 and June 2.
Campers, click here.
To purchase tickets, click here.
Here's a press release about the event:
AWC is known for its "Celebration of our Troops, Veterans and American Way of Life." We pride ourselves on offering free admission to veterans and active/reserve military personnel.
This event also donates to a nonprofit veterans' organization of its choice. This year's beneficiary is WNY, Heroes Inc. It's an organization that provides veterans, members of the armed services, and the widows and children of deceased veterans with access to essential services, financial assistance and resources that support their lives and sustain their dignity.
The American Warrior Concert is possible by partnering with The Ridge NY, and sponsorship from by local businesses including Red Osier Landmark Restaurant, TJV Mechanical, CAM Construction, Oliver's Candies, Livingston Associates, Batavia Legal Printing, Ken Barrett Cadillac Chevrolet, Stan's Harley Davidson, Genesee County SCOPE, Watson Guitars, Leroy Hardware, Orcon Industries and Genesee Valley Penny Saver to name a few.

We will have many bands from many genres of music, many local vendors and other organizations aimed at servicing the needs of our veterans.

We will also be featuring an Honor Wall with local submissions made by people wanting to honor their military friend/family hero.

We hope to make this year's event bigger and better and would love to see more veterans come and enjoy our concert for free.
 
Image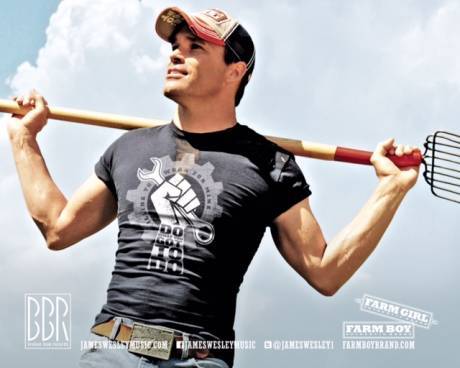 James Wesley
Image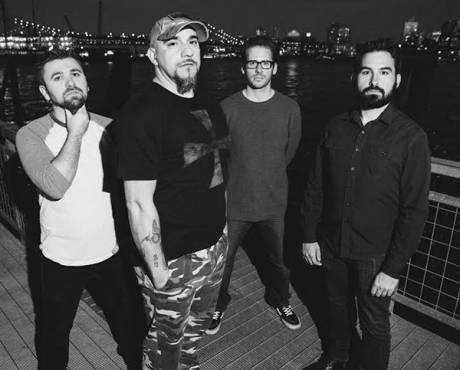 Madison Rising
Image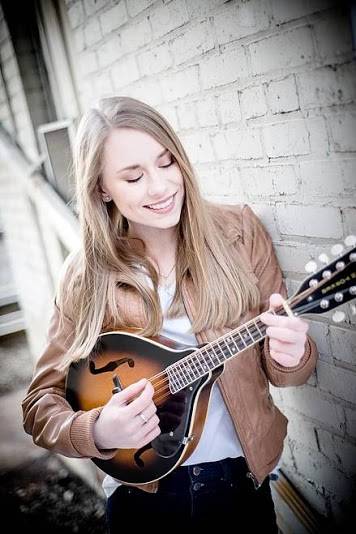 Alyssa Trahan