Image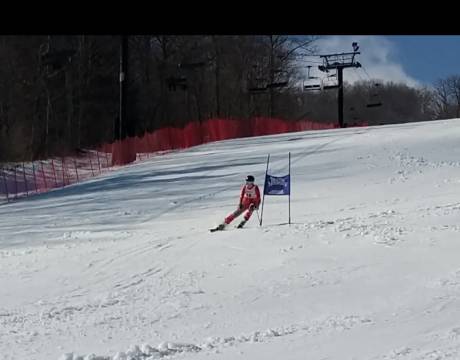 Earlier this week, both the boys and the girls Alpine Ski teams finished in ninth place at the sectional championships at Bristol Mountain in what Coach Matt Holman described as a deep Class A field.
For the boys, top finishers for were Brandon Bradley (33rd in Slalom, 38th in Giant Slalom), Zack Wagner (35th in SL, 43rd in GS) Alec Wagner (40th in GS), Matt Grover (41st in GS), Ryan Bowen (36th in SL, 47th in GS).
For the girls, top finishers were Aubrey Towner (30th in SL, 31st in GS) and Lily Whiting (38th in GS).
Holman said Batavia has had a ski team since 1991 and he's encouraging more students to participate.
"With the Olympics in full swing," he said, "if anyone who is a student in the Batavia Middle or High School is interested in learning more about ski racing can contact Coach Matt Holman by emailing him at [email protected]."  
If you are not a Batavia City School District student and interested in ski racing, contact your school's athletic director. In the past Notre Dame High School and Elba Central Schools have been represented in the Southern Tier Race League and have trained with the Batavia Ski Team.
Image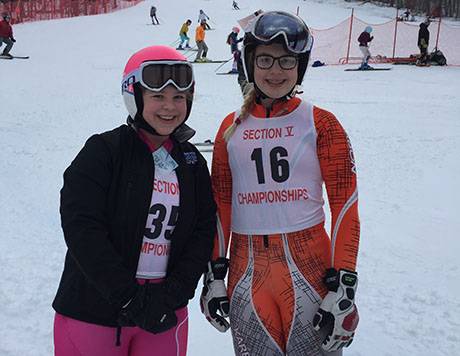 Image
Image