February 26, 2022 - 9:41am
Elba advances with win over Andover 67-30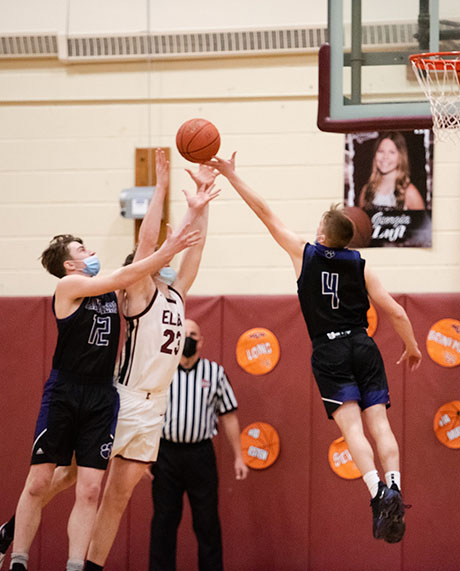 Angelo Pena and Mike Lang each scored 14 points to help lead the Elba Lancers to a D2 sectional quarterfinal win over Andover/Whitesville 67-30.
CJ Gottler scored 12 points and Zak Marsecill scored 10.
The Lancers will take on Jasper-Troupsburg at a time and site to be determined on Monday.
Photos by Kristin Smith.  For more, click here.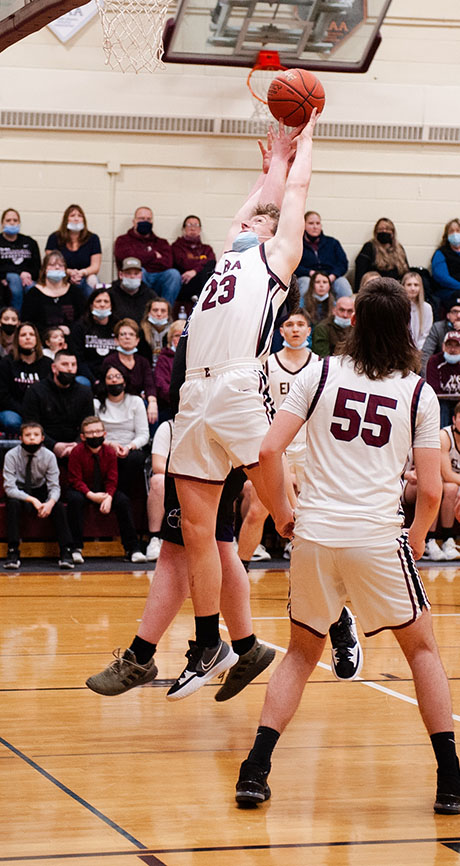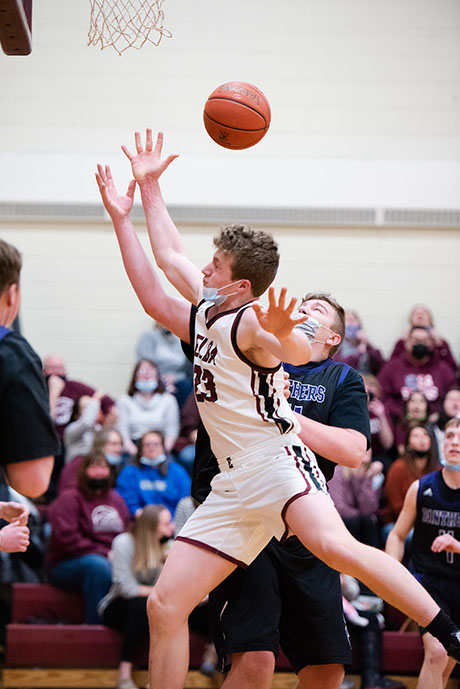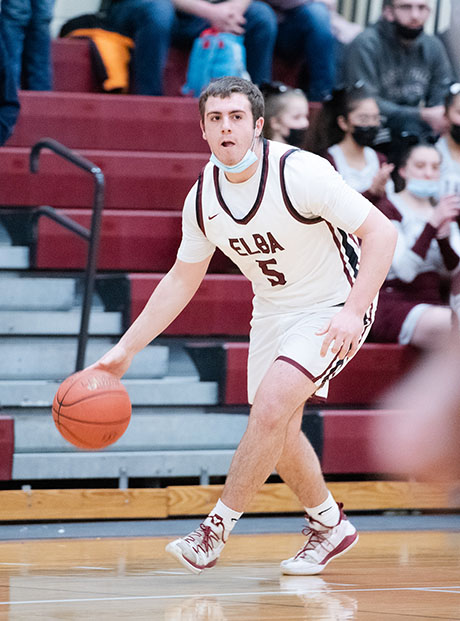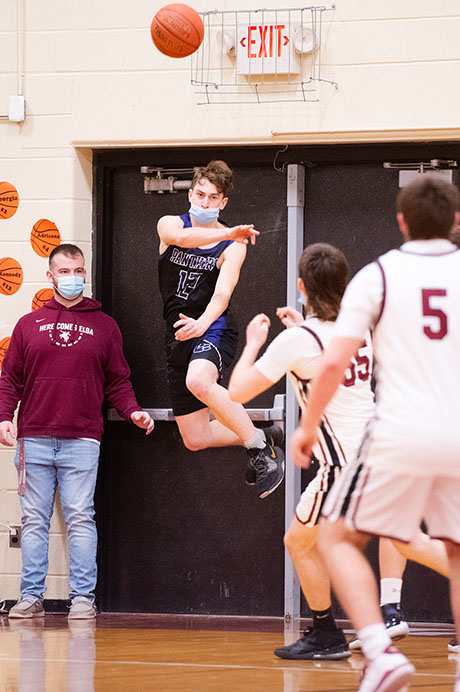 Photos below by Debra Reilly. For more, click here.