September 28, 2017 - 1:45pm
GCASA bids farewell to Dr. Magdi Credi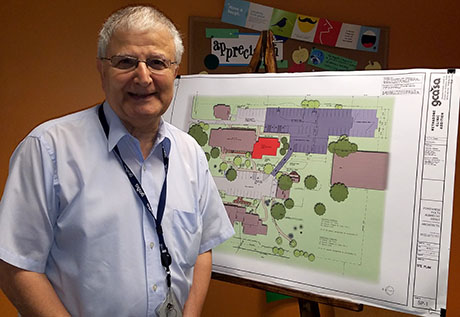 Press release:
Genesee/Orleans Council on Alcoholism and Substance Abuse is sad to say goodbye to Dr. Magdi Credi. Dr. Credi began working as the Medical Director at GCASA almost seven years ago. At that time, he was trained in addiction medicine by GCASA's former Medical Director, Dr. Charles King.

Dr. Credi has been an integral part of GCASA's medical team, providing healthcare services and medication-assisted treatment for many patients over the years. His kindness and compassion toward people suffering from substance use disorders have been greatly appreciated by patients and staff. 

Executive Director John Bennett recalls why he wanted to recruit Dr. Credi to be GCASA's Medical Director.

"Our conversation centered on Dr. Credi being a healer and that people with an addiction need compassionate medical care," Bennett said. "We have been blessed to have him as our Medical Director for many years and more recently as part of the medical team."

Dr. Credi stated, "Working with our patients has been very eye-opening. I am very thankful to John Bennett for having the vision to provide methadone treatment."

Dr. Credi worked his last day at GCASA today, Sept. 28th. He plans to enjoy his retirement by spending time traveling and enjoying his grandchildren.