September 15, 2017 - 9:02am
GO ART! hosts artists' reception for photos of Ireland and member show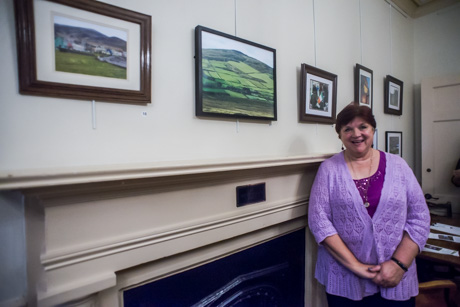 Wyoming County writer and photographer Barbara Knight was on hand Thursday night at GO ART! for an artist's reception featuring her photos of Ireland. Knight has worked for 25 years as a writer and photographer and she traveled to Ireland in April. The photos on display at GO ART! capture the beauty and grandeur of what she saw during her visit.
GO ART! also opened its latest member show, "Guilty Pleasure."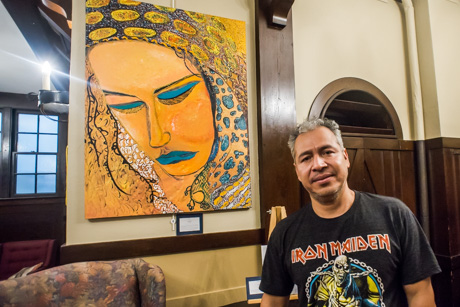 Alex Segouia, of Avon, with his painting, "Lust."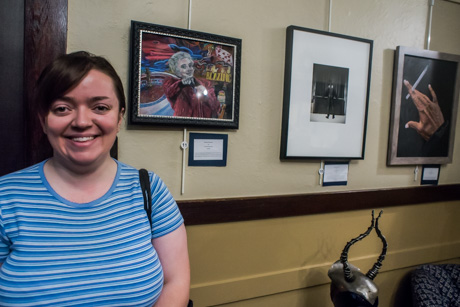 Lydia Zwierzynski with "Dreams of Fortune."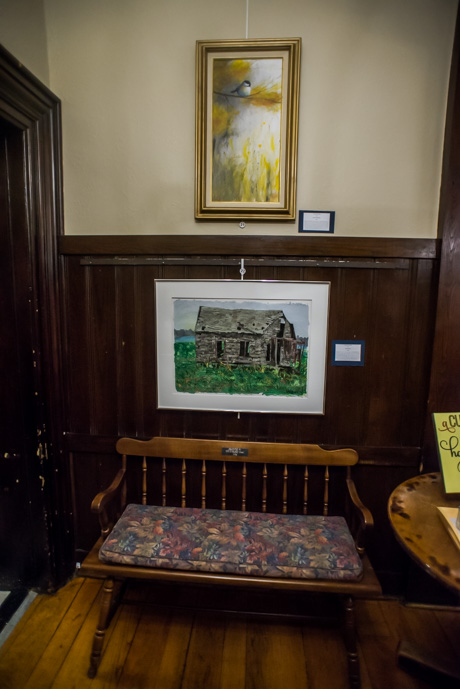 Top picture, "West of the Fields" by Kevin Hammon, and "The Fishing Shack" by Julie Lambert.