February 24, 2021 - 1:42pm
Le Roy beats Letchworth 61-30 on Senior Night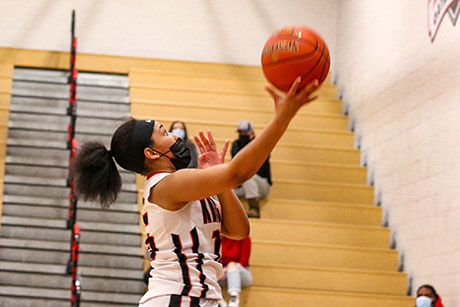 On Senior Night, Le Roy beat Letchworth 61-30.
Jillian Curtis scored 22 points, grabbed 18 rebounds and knocked back five shots. Bryn Luckey scored 25 points and snatched four steals. Zharia Newton scored eight points and had seven rebounds. Jen Pullyblank scored 10 points.
Also in girls basketball, Pavilion beat Cal-Mum 50 to 18.
Photos by Tim McArdle.