February 5, 2017 - 12:58pm
Local wrestlers pick up a dozen titles at Section V tournment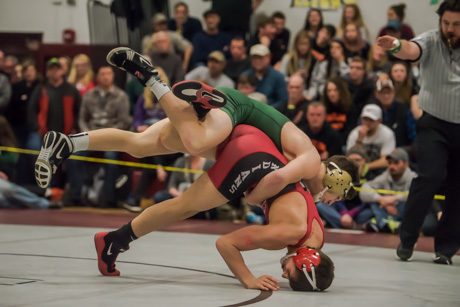 Alexander's Dane Heberlein will have a chance to advance toward a third state title after beating Chase Runfola, of Letchworth, 8-6 in the 132-pound division of Class BB of Section V championship wrestling yesterday.
Heberlein was one of a dozen wrestlers from Genesee County to win sectional titles yesterday at the tournament hosted by Byron-Bergen, including four from Byron-Bergen and two others from Alexander.  
Below, after photos of Heberlein's match, Alexander's Nicholas Young defeated Canisteo-Greenwood's Zach Flaitz, 7-3, and Byron-Bergen's Chad Toal pinned Le Roy's Andrew Englerth.
For more results, visit Batavia's Best.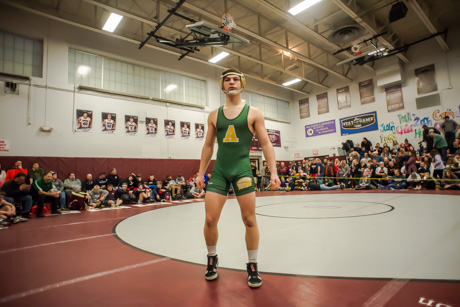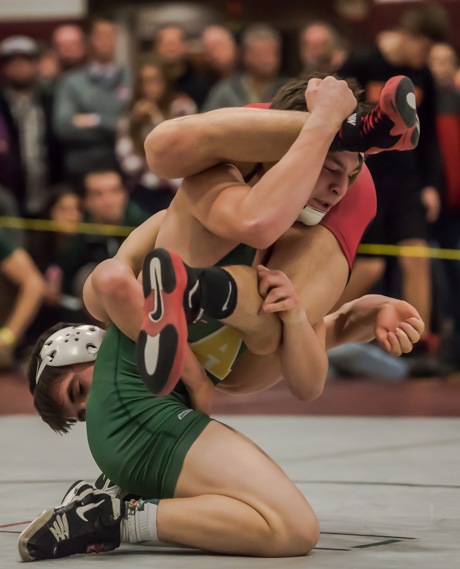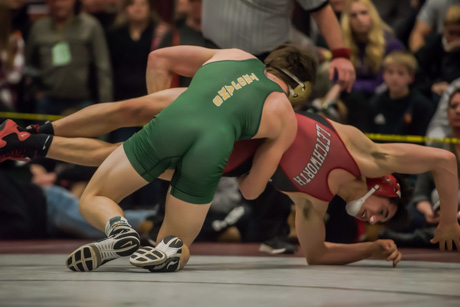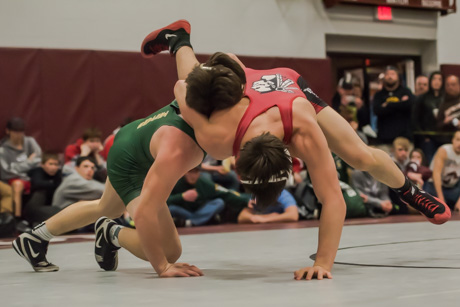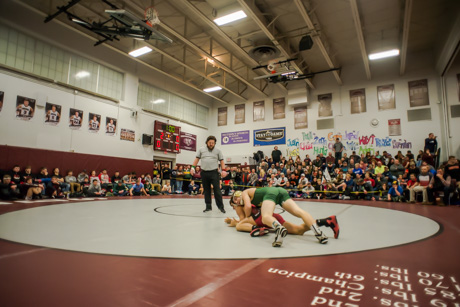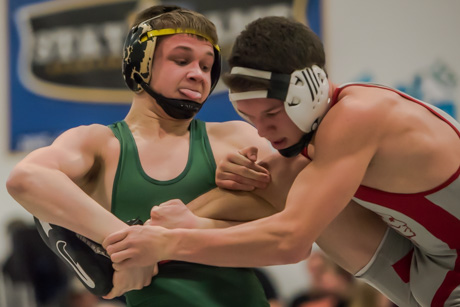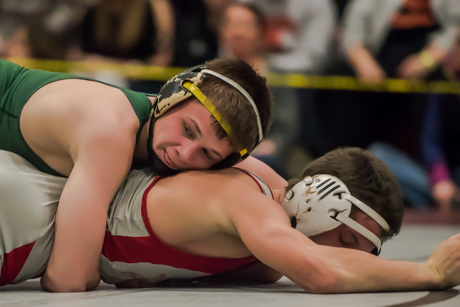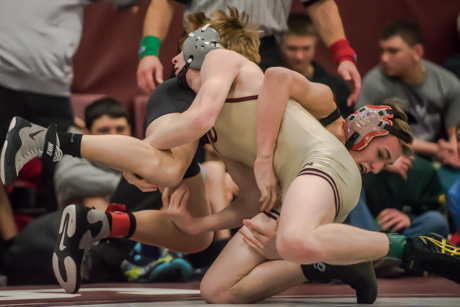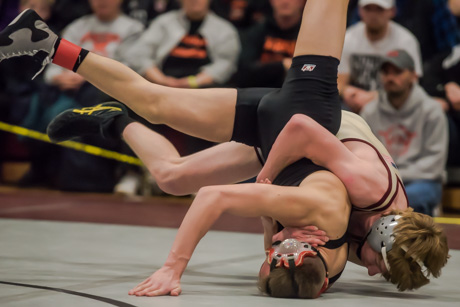 To purchase prints, click here.