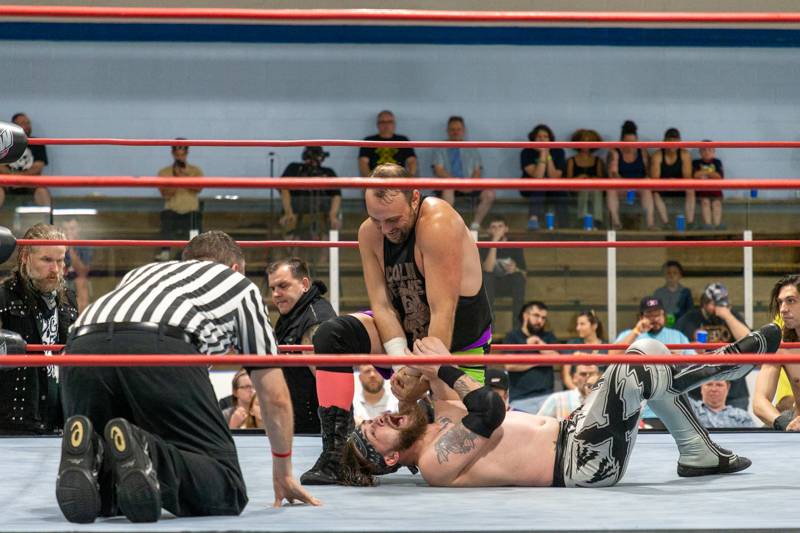 It was Wrestling Mayhem at the David M. McCarthy Memorial Ice Arena on Sunday, with 375 people attending. 
The event drew wrestling fans from as far away as Denver as well as Erie, PA.
Empire State Wrestling participants competed in single, tag-team and title belt matches.
Kati Murray, rink manager said it was well received by many in the community, with positive comments on social media, and the promoter said it was a great venue for the event.
To view or purchase photos, click here.
Photos by Steve Ognibene
Image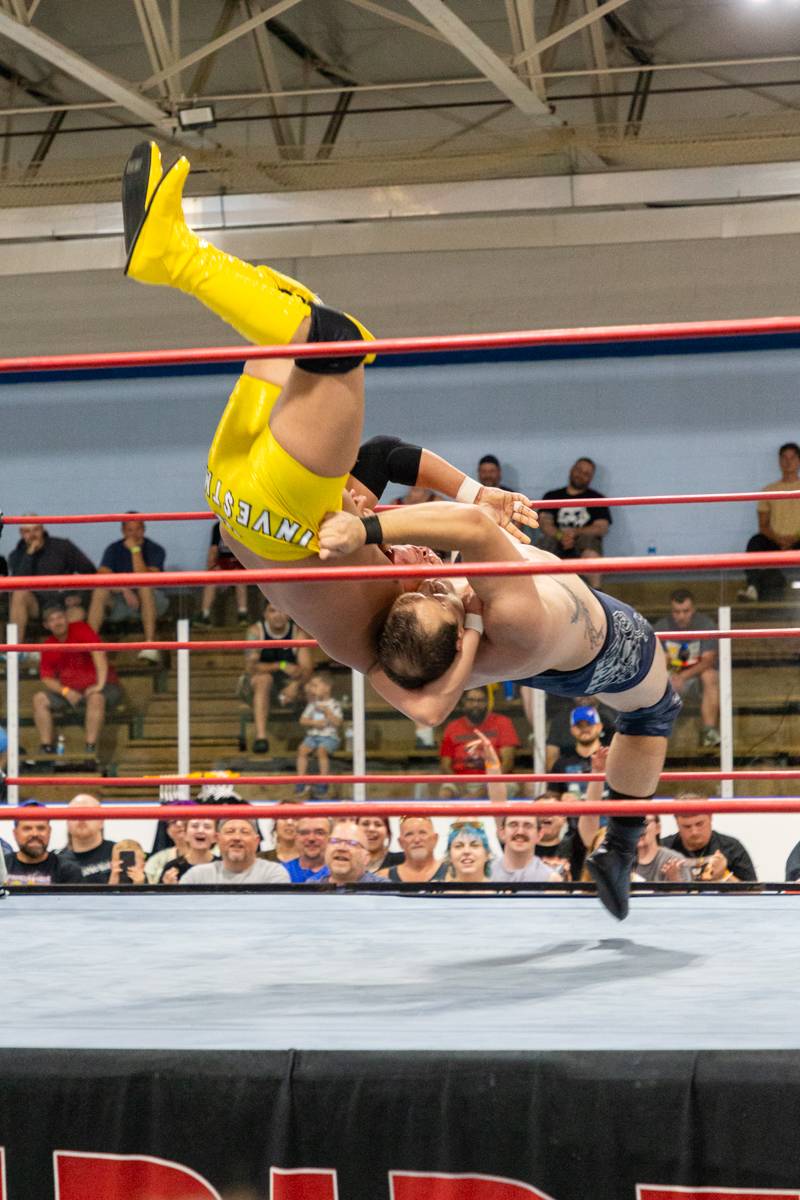 Image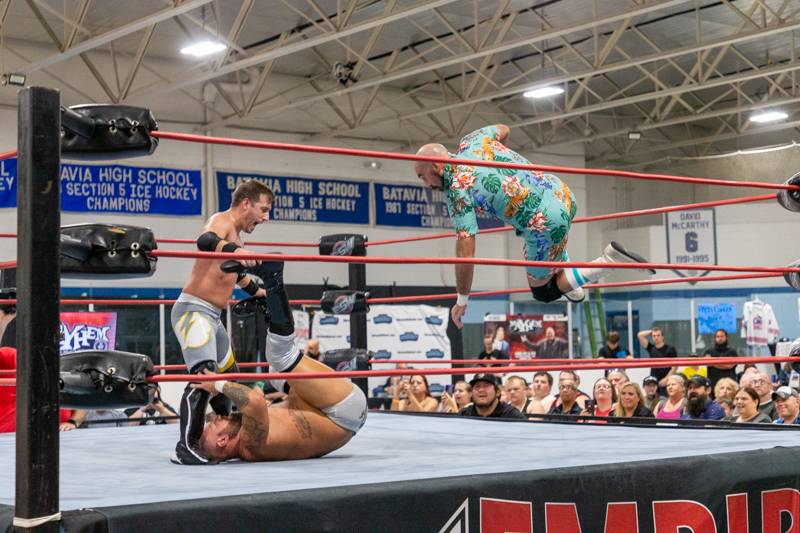 Image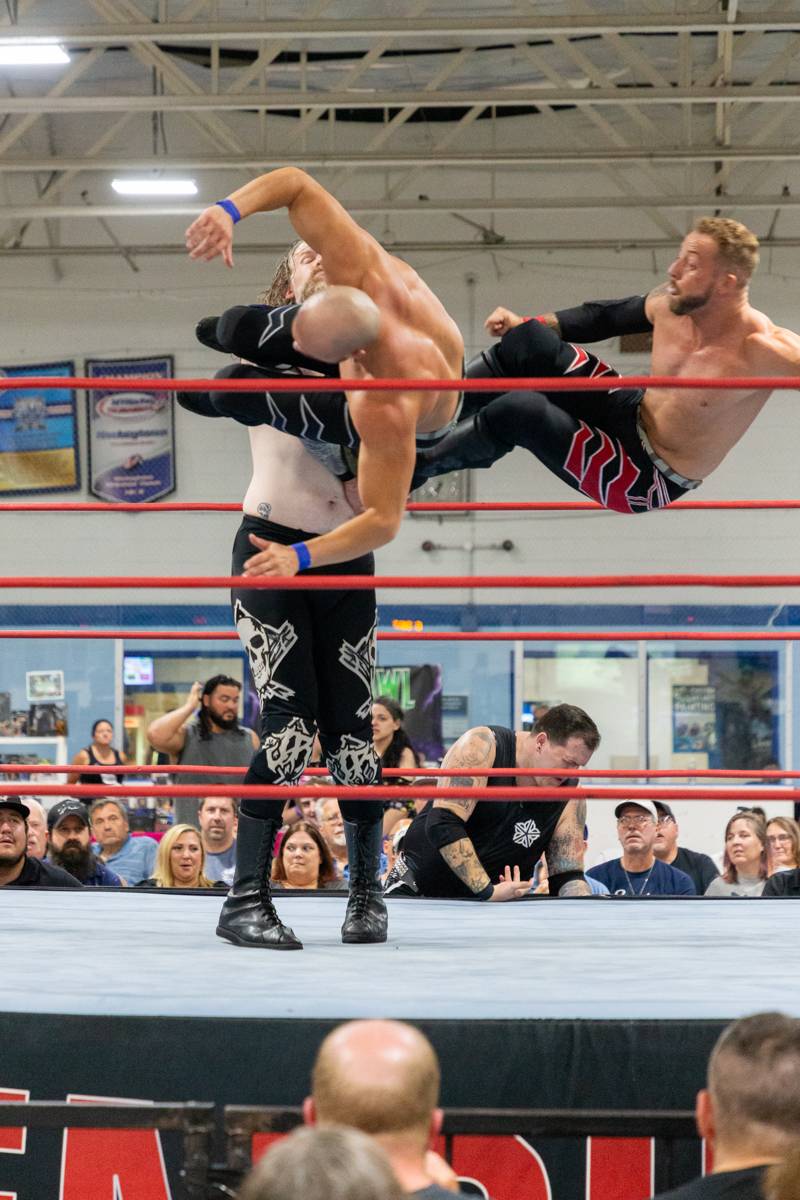 Image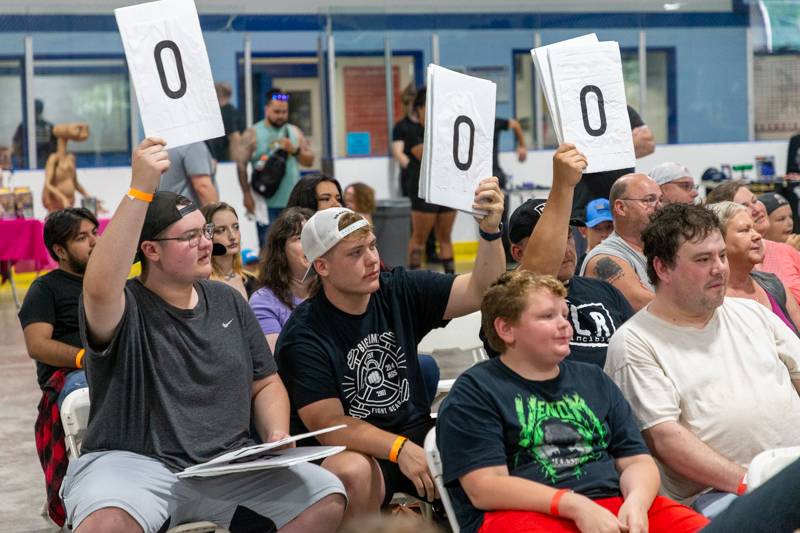 Image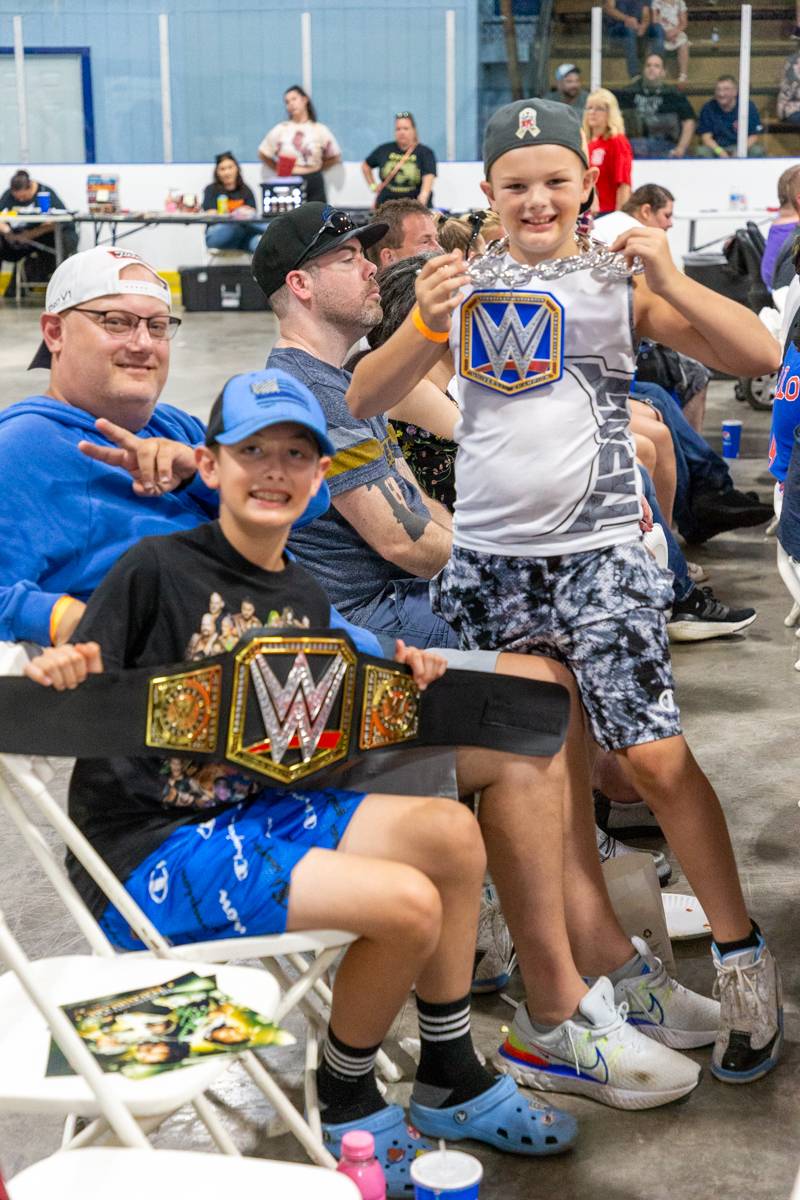 Image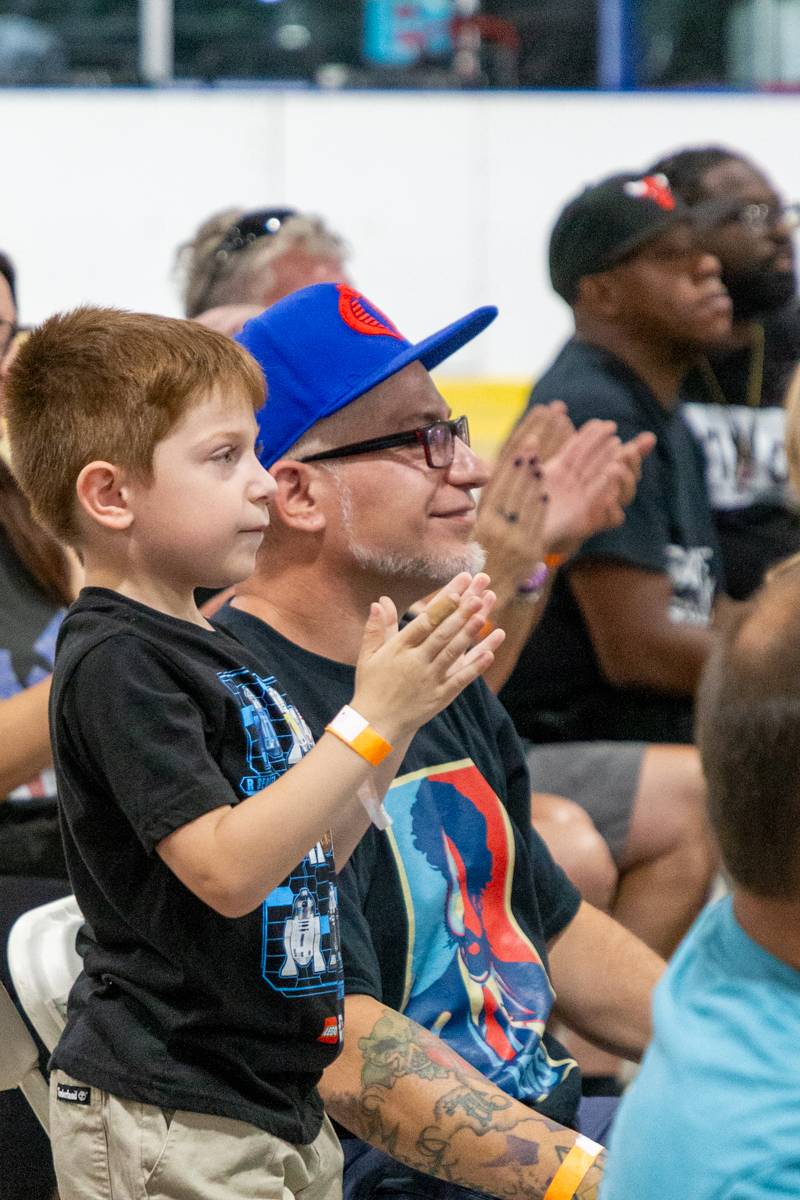 Image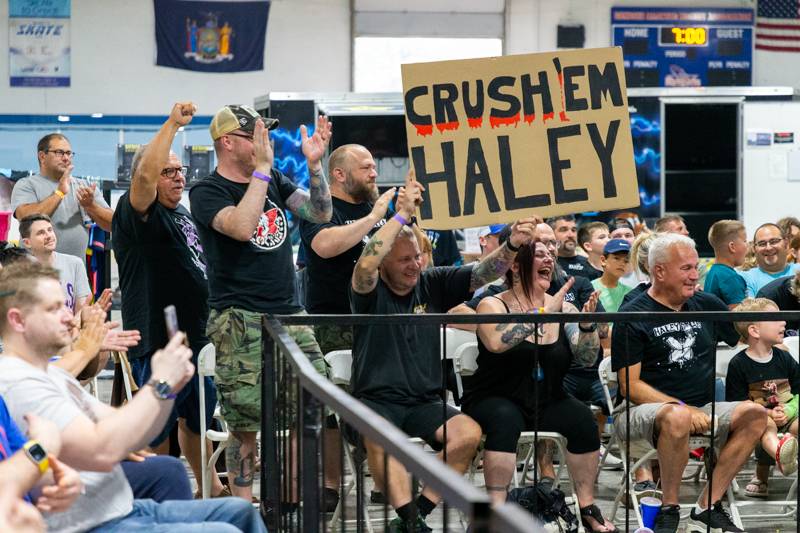 Image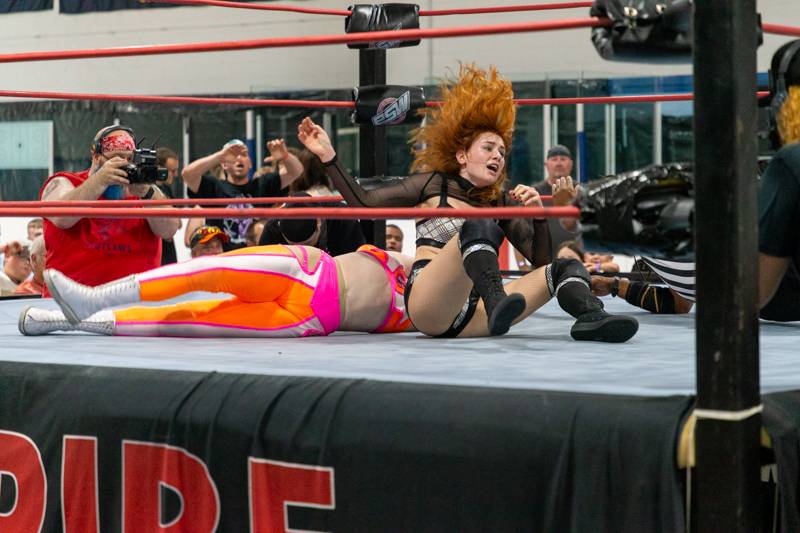 Image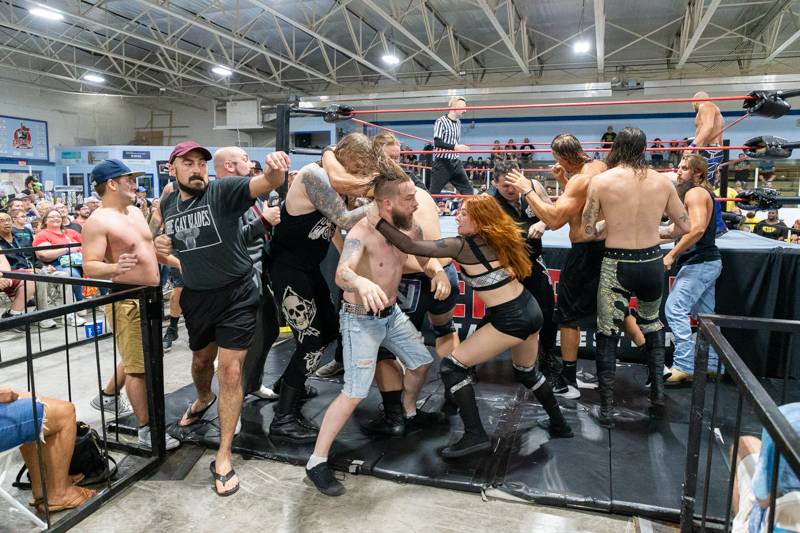 Image