July 25, 2018 - 1:38pm
Muckdogs open series against Yankees with 7-1 loss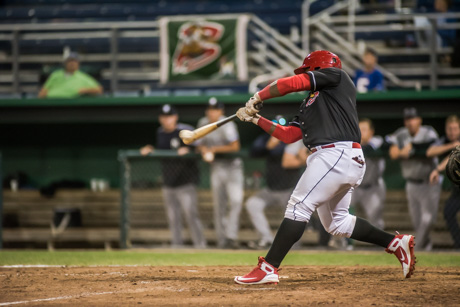 The Muckdogs could manage only three hits and one run Tuesday night to open a three-game series against the Staten Island Yankees.
The home team lost 7-1 with Alberto Guerrero (2-2, 2.72 era), who gave up four runs, two earned, in the first four frames, taking the loss.
Batavia will try again against the Yankees farm team at 7:05 tonight and they'll wrap up the series tomorrow at 11:05 a.m.