Image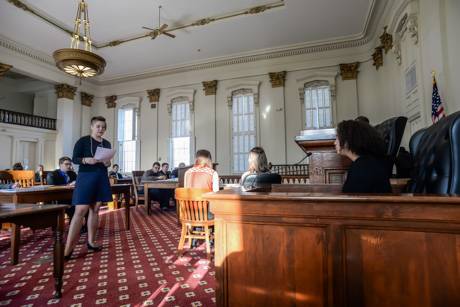 Pembroke High School took first place, beating Byron-Bergen in the finals yesterday, in the regional Mock Trial competition.
The final was held in the Orleans County Courthouse with Michael Rivers presiding.
Pembroke team members: Kassandra Sanner, Matthew Reeb, Eli Fox, Seth Librock, Tyler Wood, Bethany Zwolinski, Sophia Zwolinski, Aiden Costich, Rachel Tebor and Theodore Pintabona.
The Byron-Bergen team members: Nathan Knickerbocker, Shaun LoVerdi, Jared Fregoe, Michael Caruso, Reanne Dressler, Rebecca Johnson and Hannah VanSkiver.
Advisors: Marian Gerhardy and Donna McJury; Attorney Advisor: Jake Whiting.
Image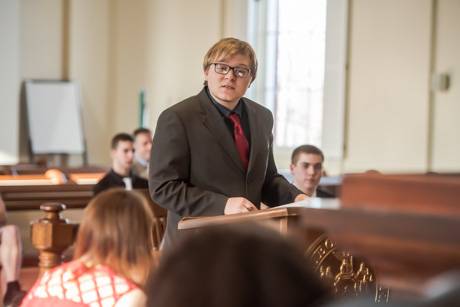 Image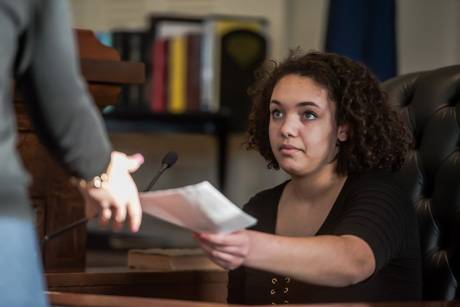 Image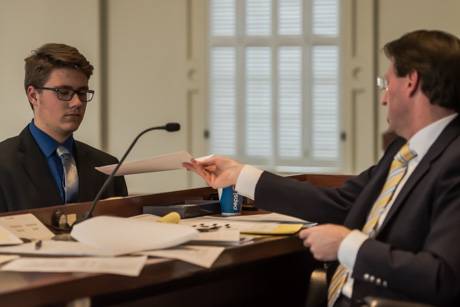 Image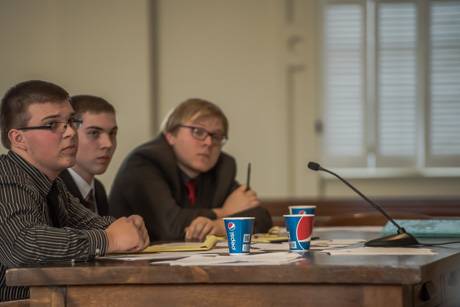 Image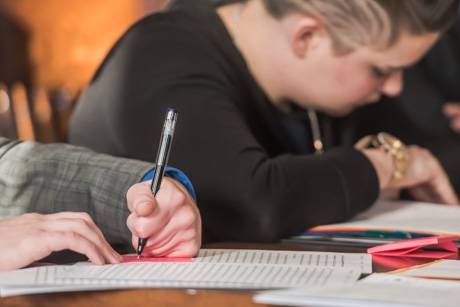 Image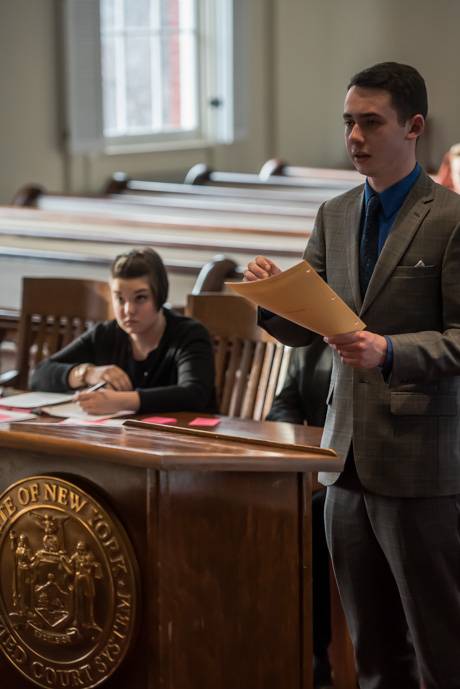 Image