May 18, 2016 - 12:47pm
Photos: 2016 United Way Day of Caring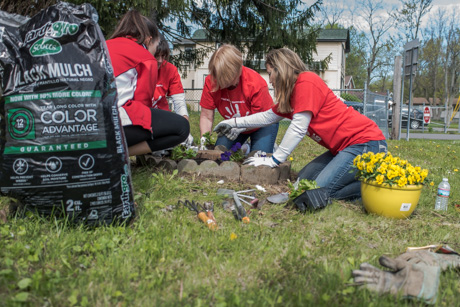 Hundreds of Genesee County residents spread out throughout the community today to provide volunteer labor for organizations during United Way's annual Day of Caring.
Above, staff from Graham's manufacturing plant flowers for an elderly resident in Batavia. The flowers and mulch were donated by Pudgie's and the Home Depot.
We also have pictures of employees of Tompkins Financial at the Batavia Peace Garden, members of Kiwanis and Leadership Genesee 2011 at the Youth Center and the Community Garden, and the Lions Club at Adam Miller Toy and Bicycle fixing bikes for Genesee ARC.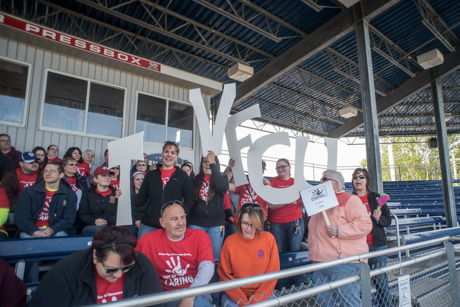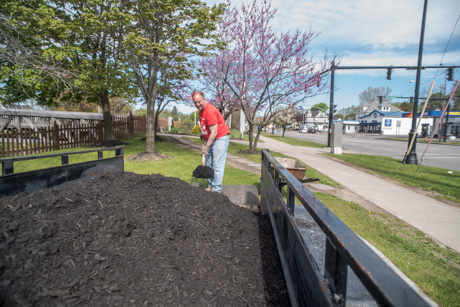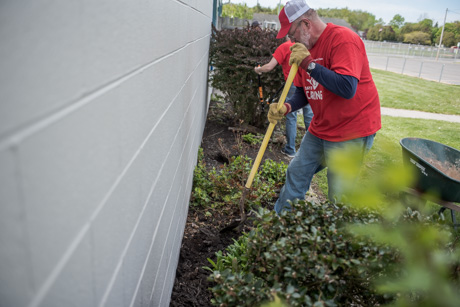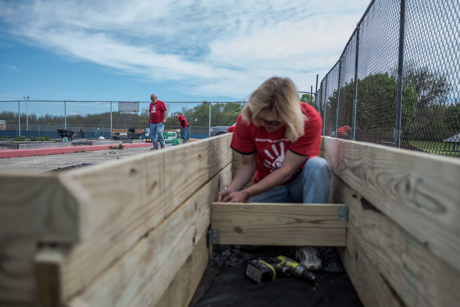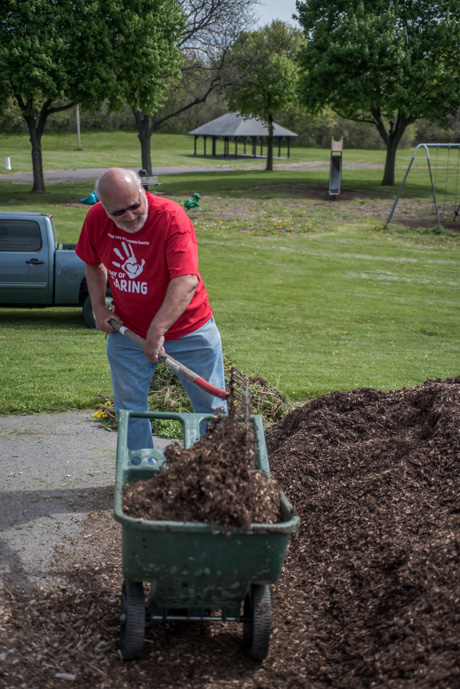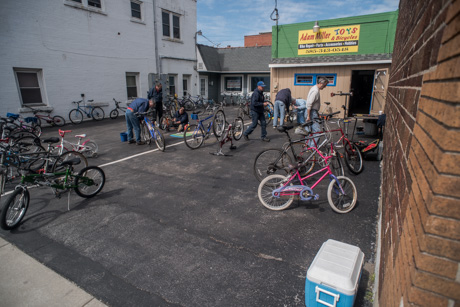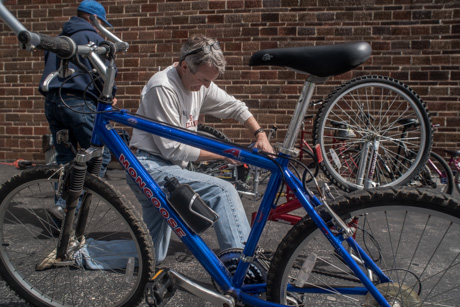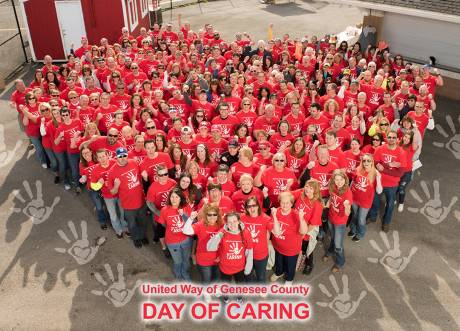 Group photo by Kevin Carlson, owner of Carlson Studio.