June 24, 2021 - 11:57am
Photos: Batavia Concert Band returns to Centennial Park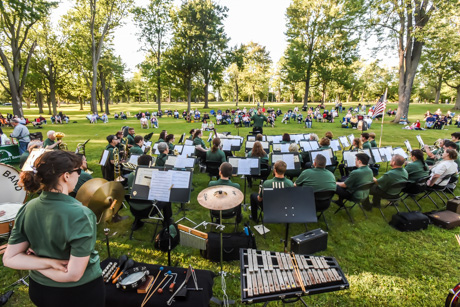 The Batavia Concert Band performed its first concert of the 2021 season last evening in Centennial Park.
The public is encouraged to attend the free concerts at 7 p.m. every Wednesday through Aug. 4 in Centennial Park, located at 151 State St. in the city.
These concerts are "made completely possible through local funding."
Upcoming concerts and/or their sponsors:
Photos by Howard Owens.