September 20, 2015 - 10:59am
Photos: Bidding on a Brighter Future, fundraiser for the Child Advocacy Center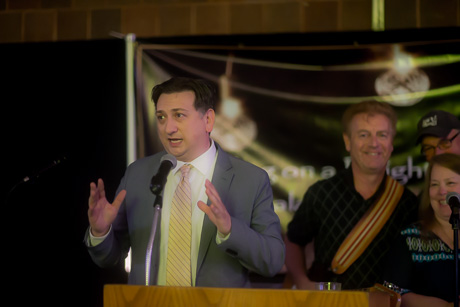 The Kiwanis Club of Batavia hosted its fifth annual Bidding on a Brighter Future Gala last night at the Genesee Community College Forum, with David Bellavia (top photo) serving as emcee.
Information is not yet available on how much was raised and whether that amount helped the club achieve its five-year goal of raising $150,000 for the Child Advocacy Center/Justice for Children.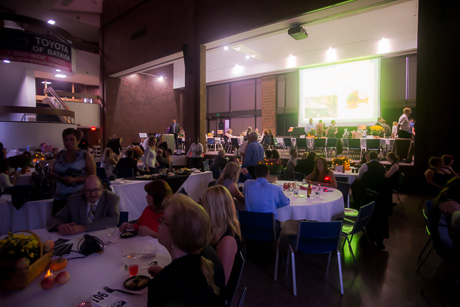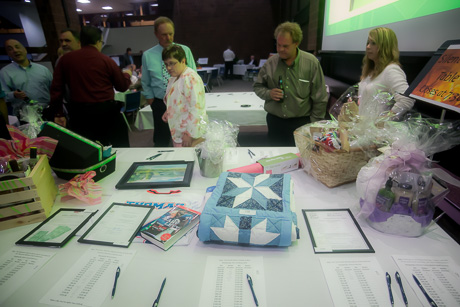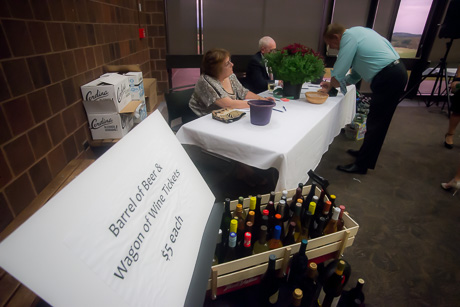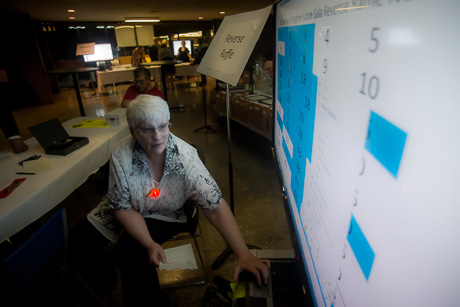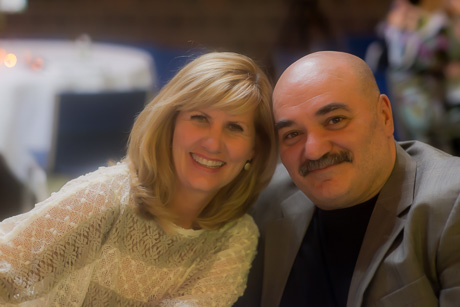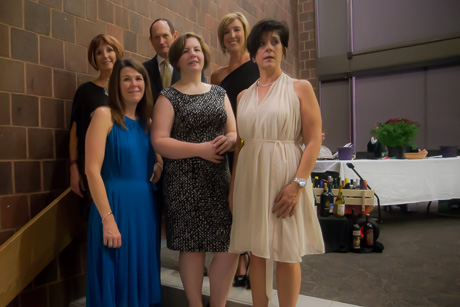 The organizing committee, Jocelyn Sikorski, Anne Bezon, Jeanne Walton, Susan Maha, Gary Maha and Shannon Ford. Not pictured, Lawrence Friedman.